From 21th to 23th September, Exhibition Concrete Asia 2016 was held in Bangkok, Thailand. This exhibition focused on concrete technology and construction equipment in Asian market, demonstrating the innovative products and technology provided by industry-leading providers.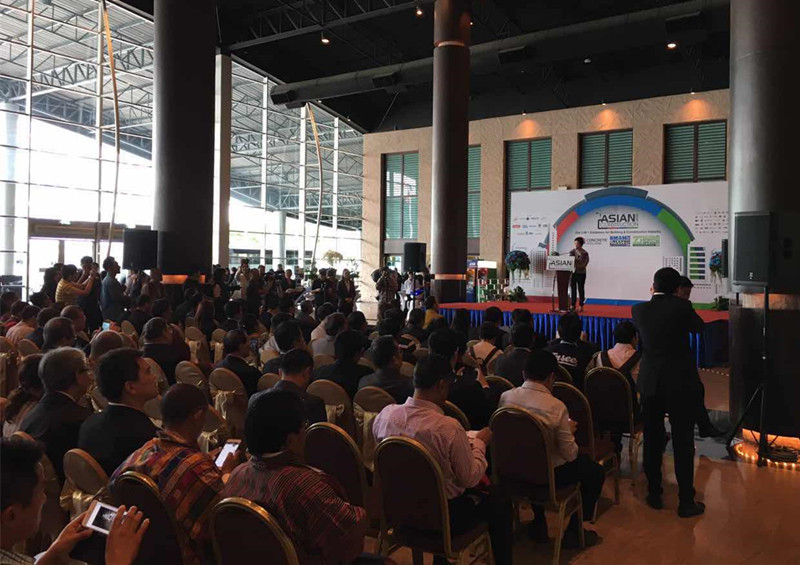 Hi-Target Sales Director of International Business Department Kelly Liang along with her team brought Hi-Target total station products ZTS 360R and ZTS 320R, RTK products V60, V90 Plus and V100 as well as GIS products Qpad X5 and Qbox 8 to the exhibition.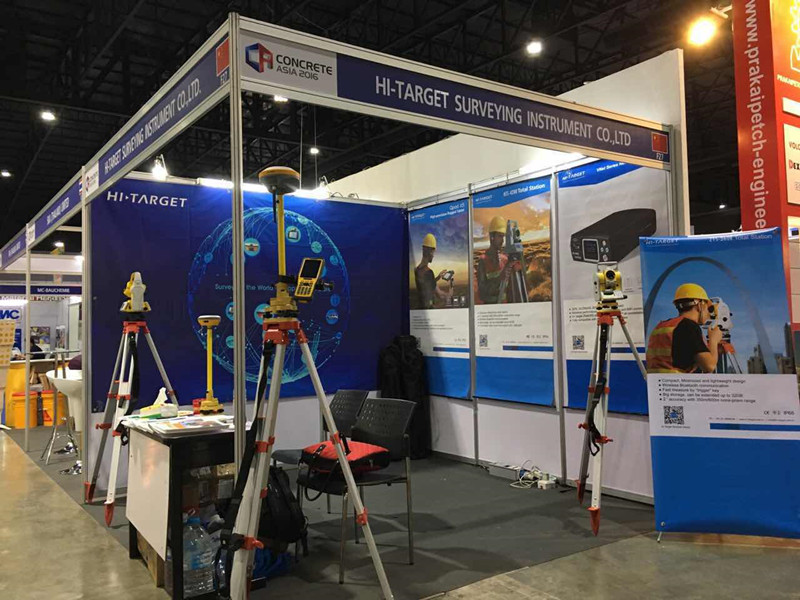 During the event, Hi-Target Sales Team made product introduction and demonstration for its clients, discussed with them about the future possibility of surveying industry and the current demand status of surveying instruments, both in Thailand and in Southeastern Asian market.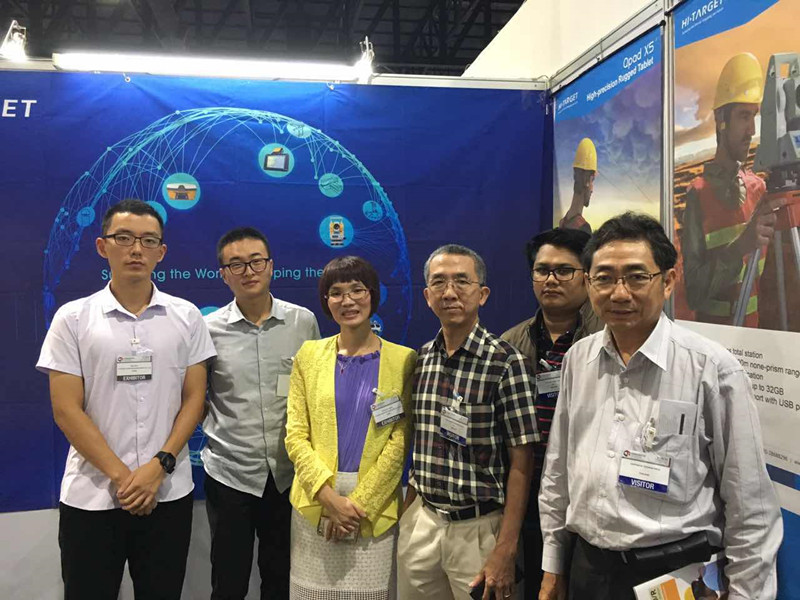 Through attending the exhibition in the new market, Hi-Target premium products have been demonstrated and promoted, and the reputation and influence of the company in this region have also been enhanced, which is a significant milestone of Hi-Target's expansion in Southeastern Asia.