From 31st May to 3rd June, 2016, Hi-Target, as the Chinese leading high-precision GNSS and Marine surveying equipment provider together with its sole dealer Geomasters Middle East Company participated in Project Lebanon 2016 Exhibition in Beirut Lebanon.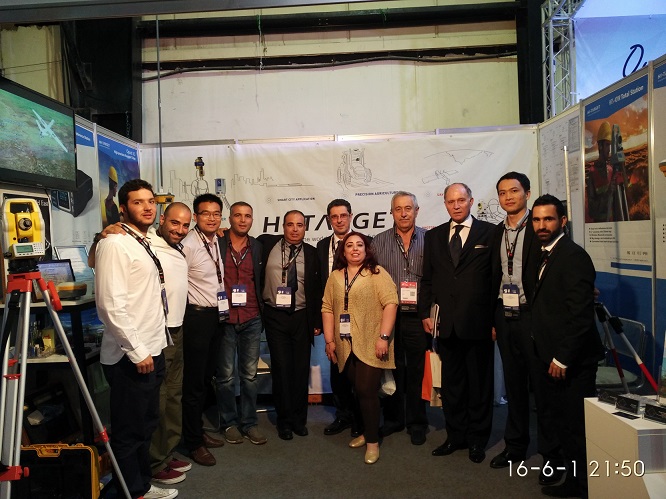 Project Lebanon, as the international trade exhibition for construction materials and equipments for Lebanon and the Middle East, gathered over 450 firms from 20 countries and nearly 20000 visitors.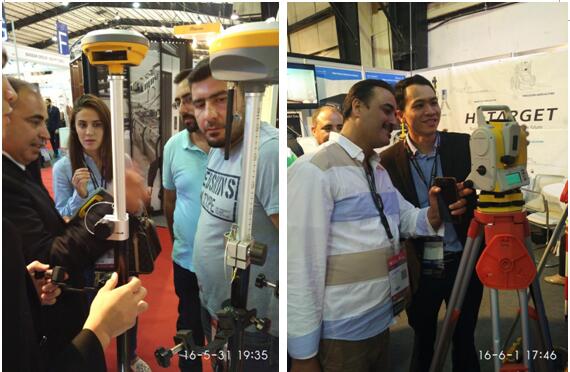 Hi-Target showcased its latest GNSS RTK system, CORS system, GIS tablet and Marine echo-sounder, etc., which can provide the local surveyors, engineers, educational organizations and governmental sectors with excellent surveying technologies and solutions. During the exhibition, Hi-Target representative team also gave presentation and a live demonstration of V90 Plus GPS to the visitors and buyers. They were greatly impressed by V90 Plus unique reliability, all GNSS satellites tracking capability and use-friendly Android software.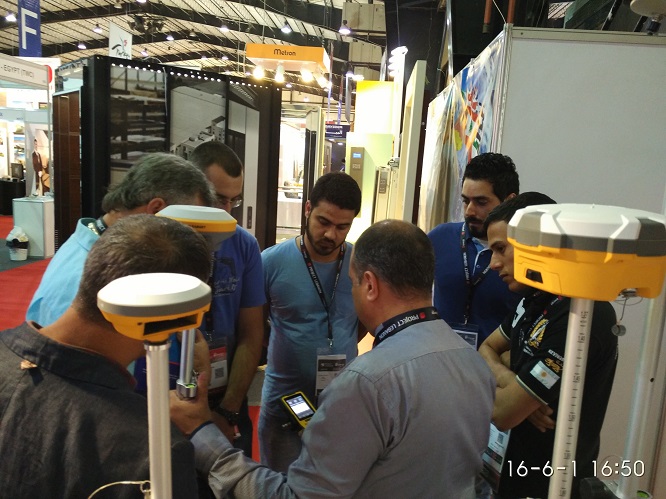 In addition, Hi-Target's service center in Lebanon will begin operating soon to provide the local users with better experience and service.