Guangzhou, China: Oct. 15, 2014—Hi-Target, a professional surveying instrument and solution provider has presented its RTK, GIS, Total Station and CORS products at INTERGEO 20th in Berlin from Oct 7th to 9th 2014. The Company Vice President, Director of Overseas Business with overseas sales and technical team attended the exhibition.
At the exhibition, the new products RTK V60 and V90, Total Station ZTS-360R and HTS-360R were highly welcomed by customers; especially the new Total Station, customers were impressed with its smaller size, but powerful functions.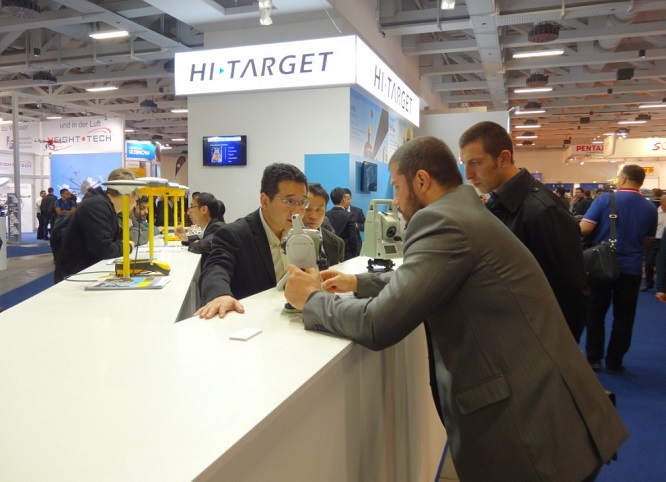 Among the period, the third Hi-Target Global Partners Conference took place there as well. Hi-Target partners from 22 countries got together with Hi-Target people to witness the company accomplishment, and discuss the business cooperation. After the demonstration of the functions and features of the new products, partners expressed their great satisfaction of the new products, and said that they have much confidence on the sales of the new products.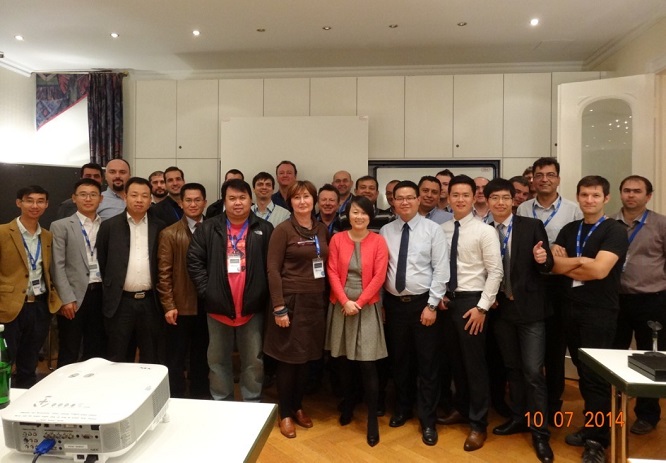 Since Hi-Target start to explore the overseas market in 2009, it has built a strong business network in Europe, South Asia, Africa, and many other areas. Cooperated with more than 50 partners, Hi-Target has provided professional surveying solution for many customers in surveying, construction, agricultural and mapping industry.