2017 Hi-Target Asia Pacific Distributor Conference took place in Wuhan, March 20-21, 2017. Hi-Target launched its newest mapping system and intelligent surveying USV, unveiling details of the products which have gained expectation since the announcement of the conference. Distributors from Asian pacific countries and regions, Hi-Target team and subsidiaries of Hi-Target had their presence.
During the demonstration session, everyone had a closer look at products the company unveiled.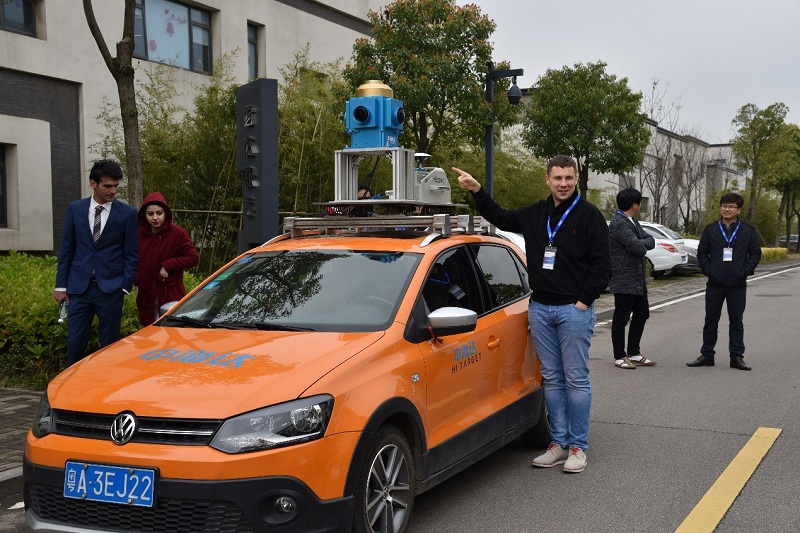 The stability, innovation, convenient functionality of the 3D laser mobile mapping system, 3D laser scanner and iBoat intelligent surveying USV were praised although it is the first time Hi-Target made its high-end products appearance to overseas distributors.
"We have always been focusing on three core features: stability, productivity and reliability," said one of the company's engineer.
"The conference is a great opportunity to meet new friends, exchange ideas and discuss problems with all members from different countries. The performances of these products are very impressive. We are looking forward to next year," continued Peter, one of the distributors.