Mar.22th 2016, ASEAN FLAG 59th Council Meeting and Regional Seminar was held in Taiwan, from March 20th to March 22th . Hi-Target as the co-organizerand member of ASEAN FLAG attend the seminar, also invited to give report on Nature Emergency Relief Solution from Hi-Target.
The attendees of this seminar arenational representatives of each Southeast Asian country, mainly from government agencies, university educational unit,industrial professionals, experts and surveying and mapping companies. More than 100 people got together to communicate about the surveying and mapping technology application in Nature Emergency.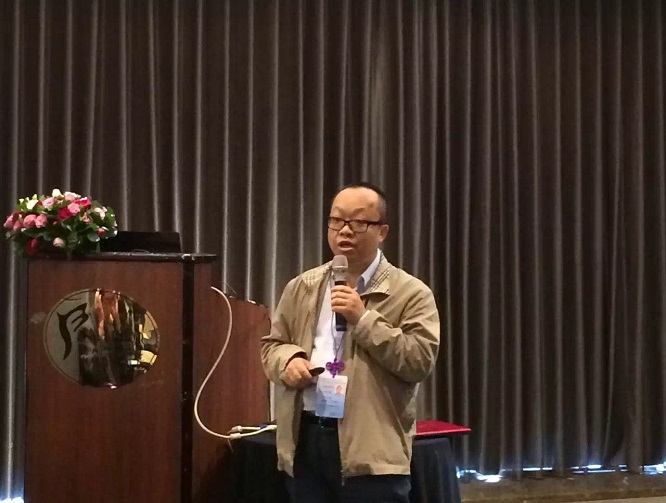 Mr.David Hu reports on Nature Emergency Relief Solution from Hi-Target
On this topic, the Vice president of Hi-Target, Mr. David Hu, firstly introduced how Hi-Target equipment and solutions play good roles in different stages of emergency relief,especially some advanced technologies application in today's domestic market, like UAV, tilt survey, mobile mapping system, and CORS monitoring system, which activated most of the attendees' interests.
Sinceestablished, Hi-Target has kept developing its technicalstrength, fully utilizing resources to expand the products layout and confident to provide customers with various industrial solutions in agriculture, electricity, land resources, urban construction,pipeline management, oil & gas monitoring and nature emergency and so on.