April 6th,2016, Hi-Target 101 new employees gathered in Guangzhou HQ to attend a 20-days induction training, which named "Dreams set sail".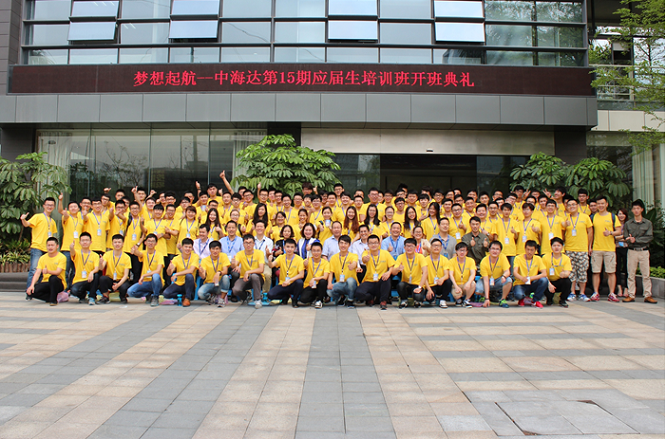 During these 20 days, they not only will take training course on Hi-Target history, business, and practical position operating, an outward bound was alsodesigned for them to cultivate a very important social spirit of "TEAMWORK, PERSEVERANCE,and GRATITUDE".As a member of Hi-Target family, the first class for them should be deeply understood what teamwork is, how tobe perseverant, and learn to gratitude to everybody who make them successful and give them hands when in troubles.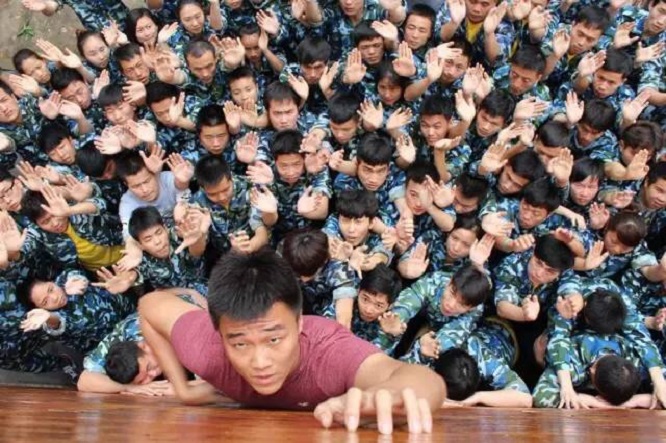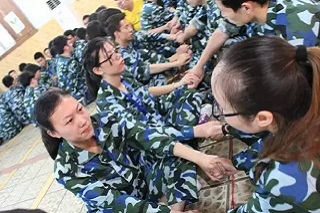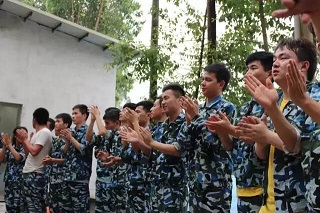 "These 101 new familiesare from different provinces,graduated from difference universities, and will work in different positionsaround China, range from R&D, technician, sales,marketing to management.It will be hard for them to get together again in the future, but I hope that they can learn as much as useful they can from Hi-Target this platform, we will try best to offer enough resource and support to make this platformwithmore improving space to let everybody's dream set sailhere." said by Mr. Liao Dinghai, the Chairman of Hi-Target.