After continuous work of several parties, Hi-Target's new English official website has been online since July 28, 2016. This project was eventually completed after its foundation several months ago. In order to build the "Hi-Target" cooperation brand, enhance its international image and improve its online service, the new web portal demonstrates the following strengthened aspects, compared with its old counterpart.
Upgrading Domain Name, Smart Configuration
The address of the old English website was www.hi-target.com.cn/en, functioning as a subsidiary webpage and an internal folder of the original Chinese website; while the new English website uses the address www.hi-target.com.cn, identical with the Chinese one and in parallel. Chinese/English language can be automatically switched according to users' IP address.

Upgrading Server in Hong Kong
The old English and Chinese website were set in the same server in Guangzhou headquarter; whereas the new English website is completely independent of the Chinese one. This rearrangement expedites the convenience of global users while clicking and visiting the website.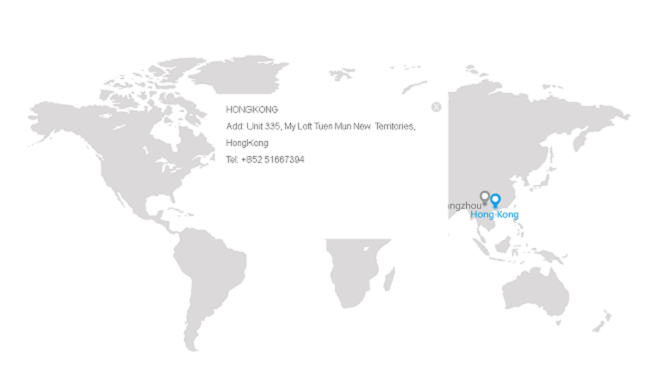 Beautified New Layout
Compared to the old website, the layout of the new page has become clearer, visually more comfortable and organized. More content in product pages has been added; the sharing function of new pages is stressed; the introductory page of the company was improved with new design and filled with new contents. In addition, authority of member system is guaranteed; the performance of download center has been enhanced to cater to users' needs. Lastly, section for user interaction has been set up, in which visitors can fill in their profile and request online.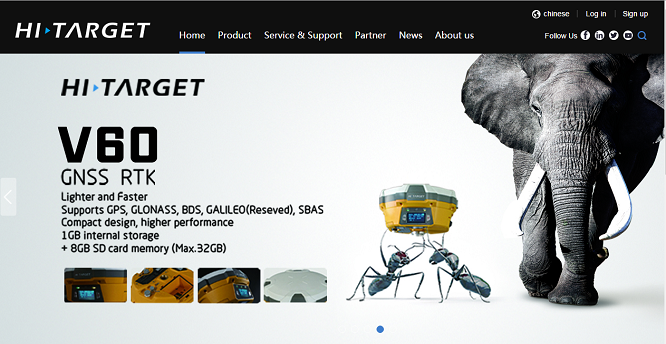 Interaction of Social Media and B2B Platform
Hi-Target has set up its homepage on four key social media platforms, including Facebook, LinkedIn, Twitter and YouTube, which have been linked to Hi-Target's official website. Furthermore, the new site has been connected its reserved page in Direct Industry as a partner link.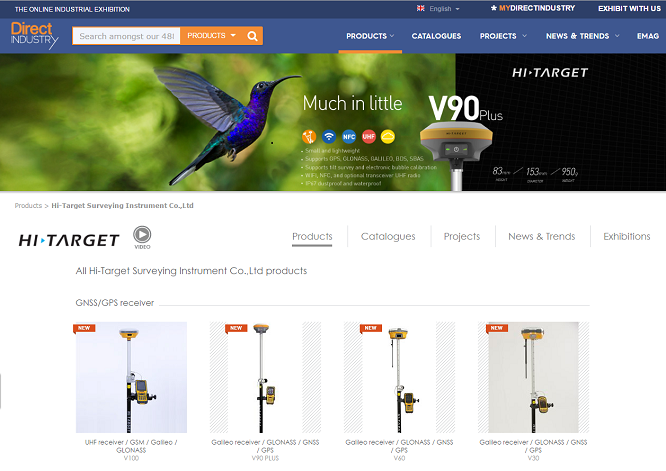 Afterwards
The newly launched English official website has greatly enhanced Hi-Target's international image, laying a firm foundation for Hi-Target's international users to obtain faster consult and service. However, Hi-Target's online promoting team states that this is just a beginning and they will dedicate to the improvement of website design, enhancement of users' experience and website ranking, constantly perfecting Hi-Target's window to the world.