ION GNSS+ 2016 was held recently from 12th to 16th Sept. in State Oregon, America, which is the world-top communication conference on GNSS technology, product and service, with the largest scale and strongest influence in the field of global satellite navigation. Thousands of attendants from more than 30 countries and approximately 50 global GNSS companies attended the conference.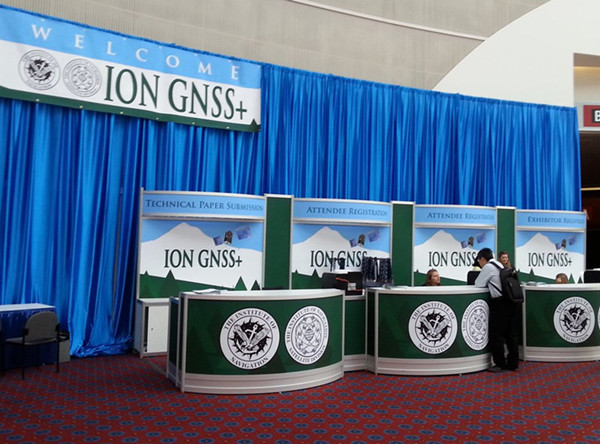 Hi-Target's performance in the meeting was impressive: three Hi-Target experts gave two presentations in public, titled "Single Frequency GPS/BDS Precise Positioning Algorithm for Low-cost Receivers" and "A Study on Tracking the Attitude of Agricultural Machineries Based on Tightly-coupled GNSS/AHRS".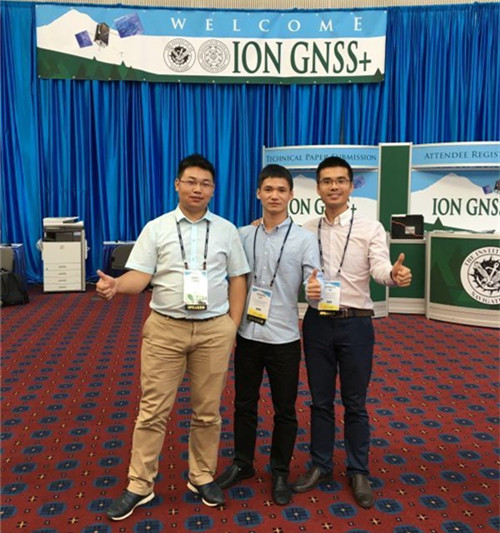 This is the first time that Hi-Target introduced itself as a presenter on such international academic navigation conference, instead of as a pure exhibitor. Hi-Target's presence provided a great opportunity for international experts and scholars in the field of satellite navigation to know more about this rising Chinese company, which has become world-famous for its independent R&D and innovation. Compared with other domesticate competitors who lack similar experience, Hi-Target's global vision and sensitivity for market status ensures its long-term competitive development.