From 18th to 20th October, Hi-Target attended the 14th CITAC Forum in Merida, Mexico, the largest forum and instrument exhibition of Mexican surveying industry, held biannually by Mexican Surveying Committee CITIC.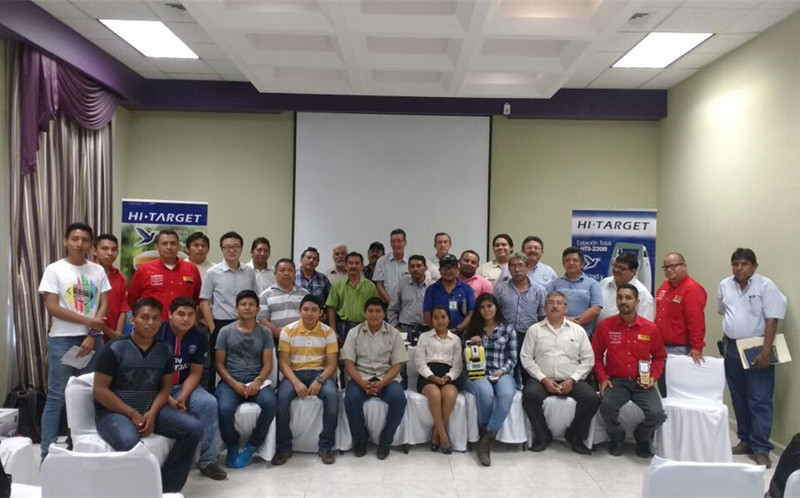 In company with its Mexican exclusive distributor DTM, Hi-Target demonstrated its newest products including GNSS products (V90 Plus, V100 RTK), total station (ZTS-360R,HTS-360R), GIS (Qpad X5, Qbox 6/8), as well as series of industry-leading solution plans, which have won extensive attention and interest from the audience.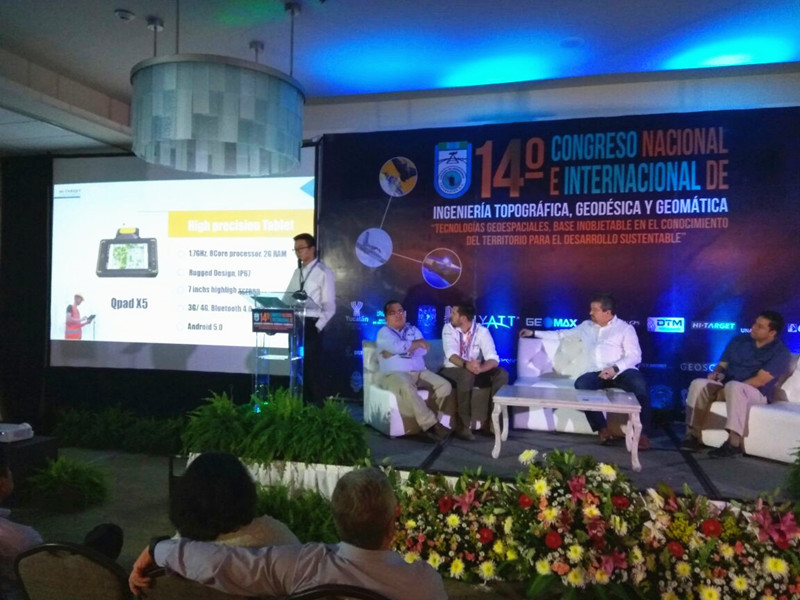 On the conference, Hi-Target representative, Product Manager Adin Lee presented a future-oriented speech, specifically introducing Hi-Target high-end new products and sharing Hi-Target's vision and understanding about the surveying industry and its developmental trends.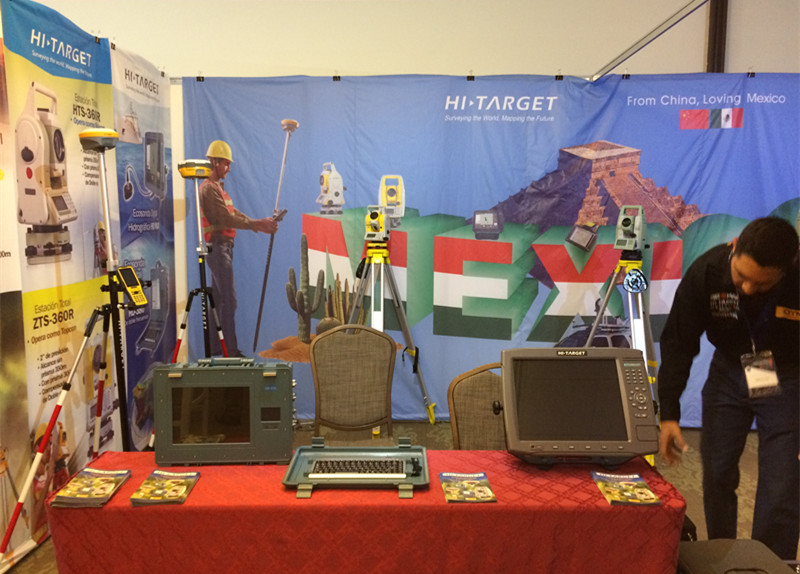 Apart from exploring its domestic market with effort, Hi-Target's footprints have already spread in Latin America, with low profile, but high speed. What Hi-Target has brought to this passionate continent, is not only technologies and products, but also the spirit of doing whatever it can for the clients there.