It is the first time Hi-Target attended Royal Institution of Surveyors Malaysia with E J GEO SOLUTION, Hi-Target partner in Malaysia. The congress has attracted many industry giants' distributor partners in the region. The congress held in Istana Hotel, Kuala Lumpur, 18th -19th May, is one of the most specialized congress for surveyors in Malaysia attended by professionals from institutions of surveyor association, surveying companies, education institutes and transportation department.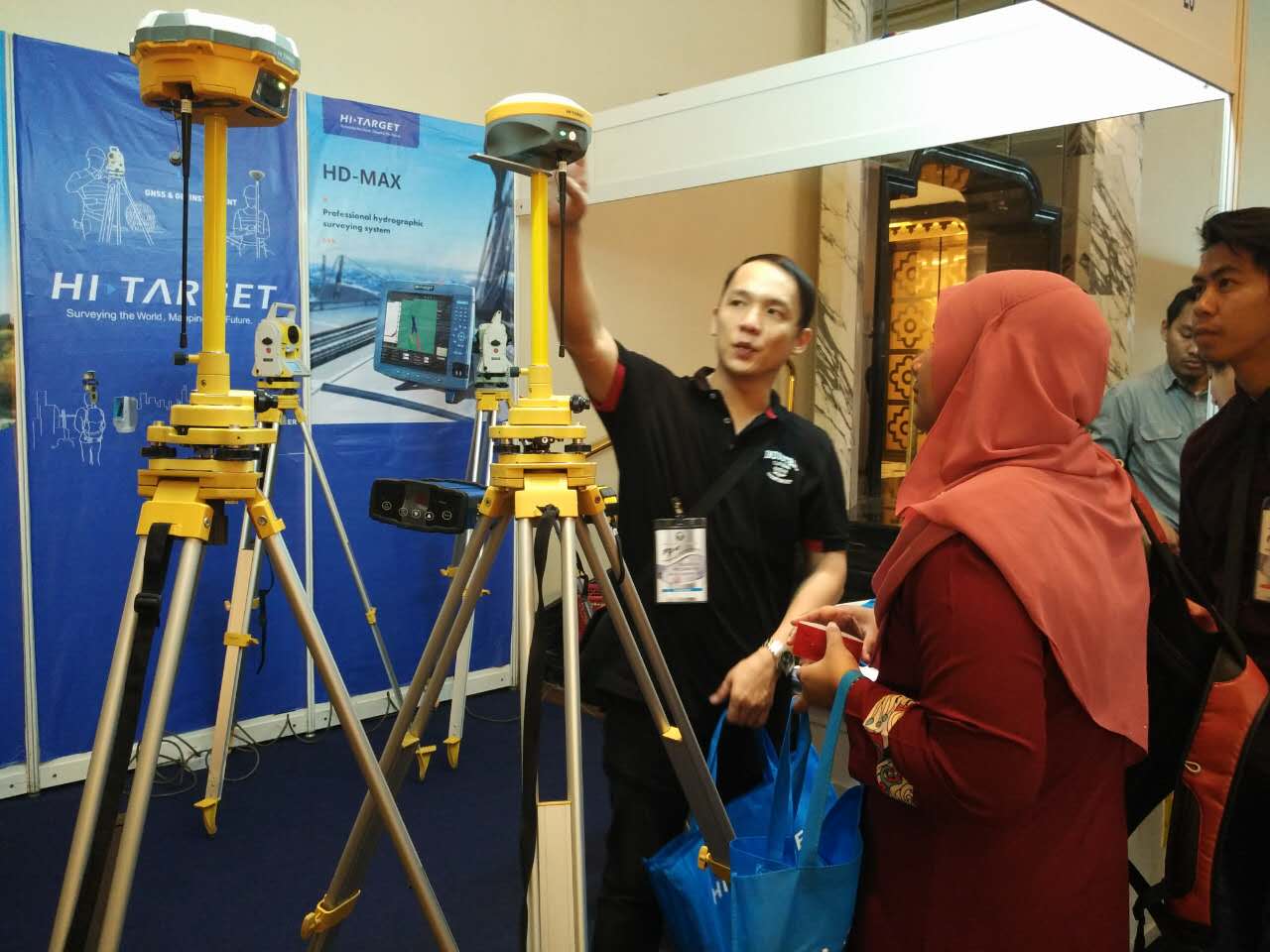 As Hi-Target increased its popularity in Malaysia, no more than GNSS Receiver V60 rtk and V90 Plus rtk gains attention which have high performance in the market. Echo Sounder as one of main marine products of Hi-Target is relative new for visitors.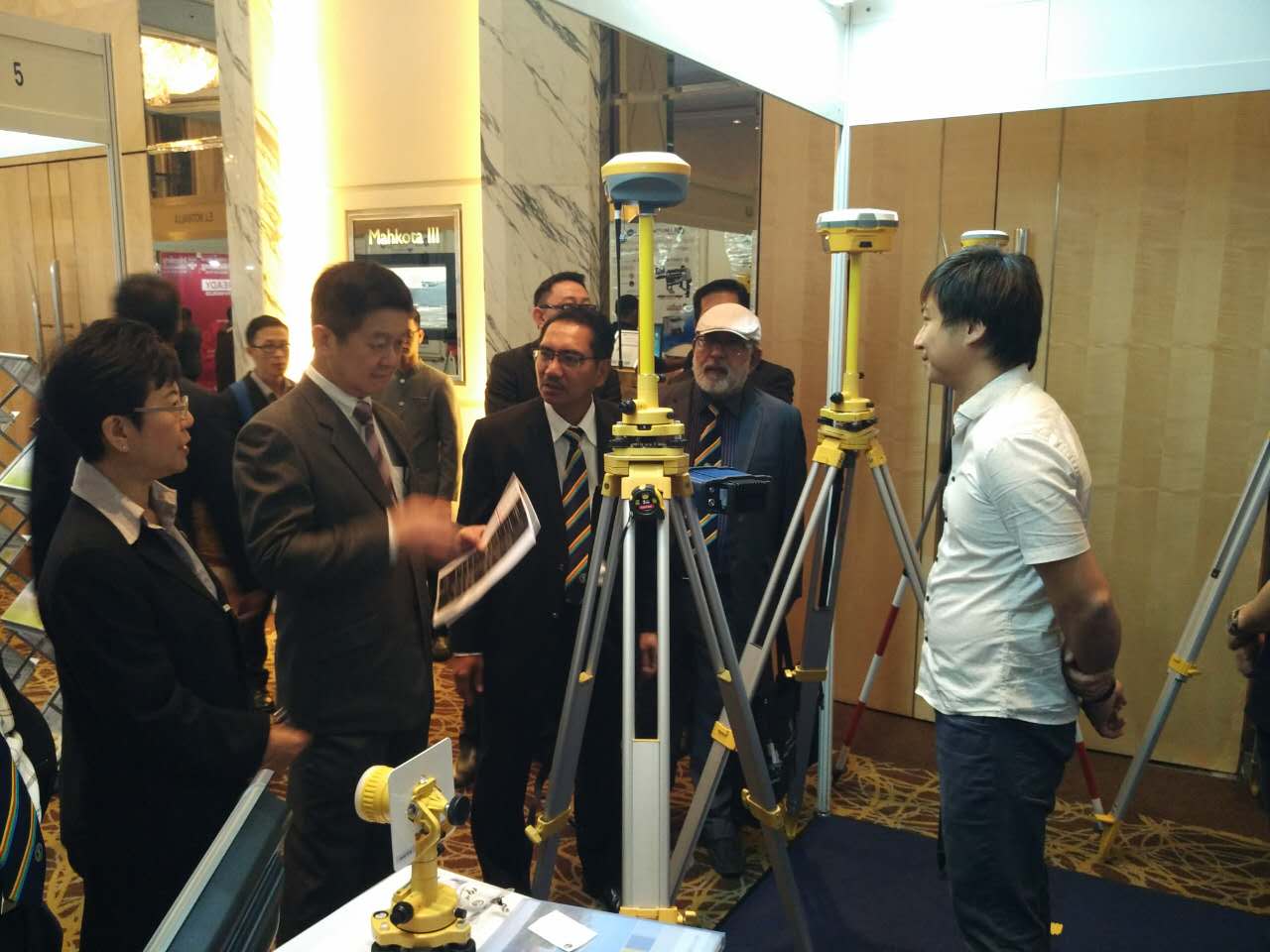 "With good relationship with relevant government departments and private sectors, Hi-Target booth attracted many surveyors and visitors and had a good demonstration for customers. Hi-Target's focus is to continuously provide our customers with technology that can enable them to transform and improve efficiencies in their operations," said Gao. "Our purpose is not only brought these tools and let our customers know how these tools provide convenience into their work but also let our customer know these products are tough. Hi-Target will be a symbol of high quality and we are an enterprise focusing on new technology and innovation."
About Echo Sounder
HD-MAX is a full-digit echo sounder for precision measurement in hydrology, reconnaissance, fairway, wharf dredge and so on. Featuring a 17" large-size screen, industrial computer platform, and preinstalled marine surveying software, HD-MAX is designed for efficient, high-speed sounding performance. The integrated HD-Max Sounder software provides an excellent solution for marine surveying and mapping.