As one of the leading providers of high-precision surveying instrument and solutions, Hi-Target has displayed its new products and solutions in Geospatial World Forum 2018.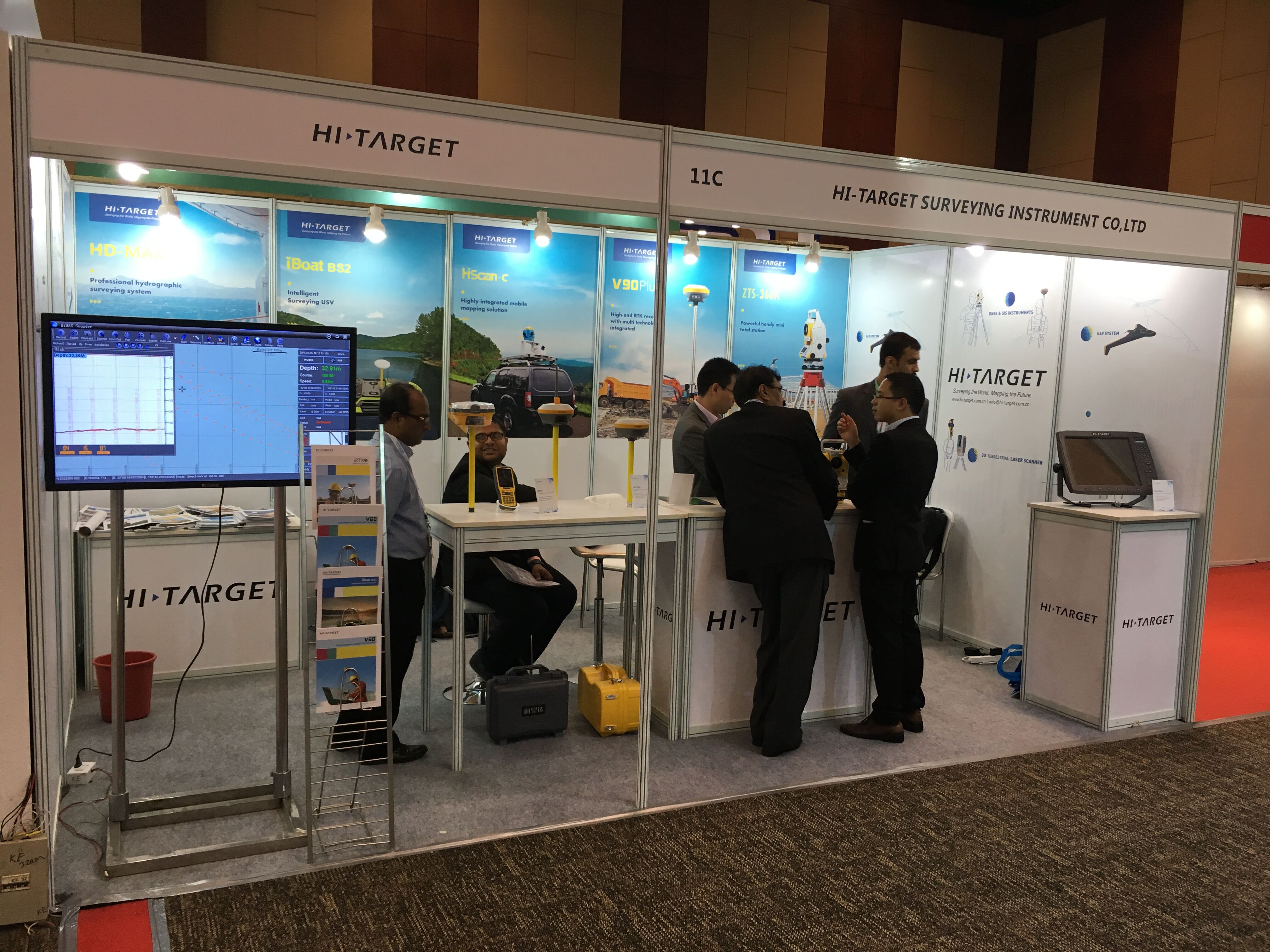 Hi-Target's equipment and solutions are used by surveyors, organizations and governments in different industries and enable customers to improve productivity and achieve operational excellence.
The company will be displaying its new-launched products QminiA7, iRTK5, a GIS product and a GNSS receiver. iRTK5, a powerful and high-precision solution with creative design 360 ° Omni-directional radio antenna, multiple radio agreement support enable customers work stably in a remote distance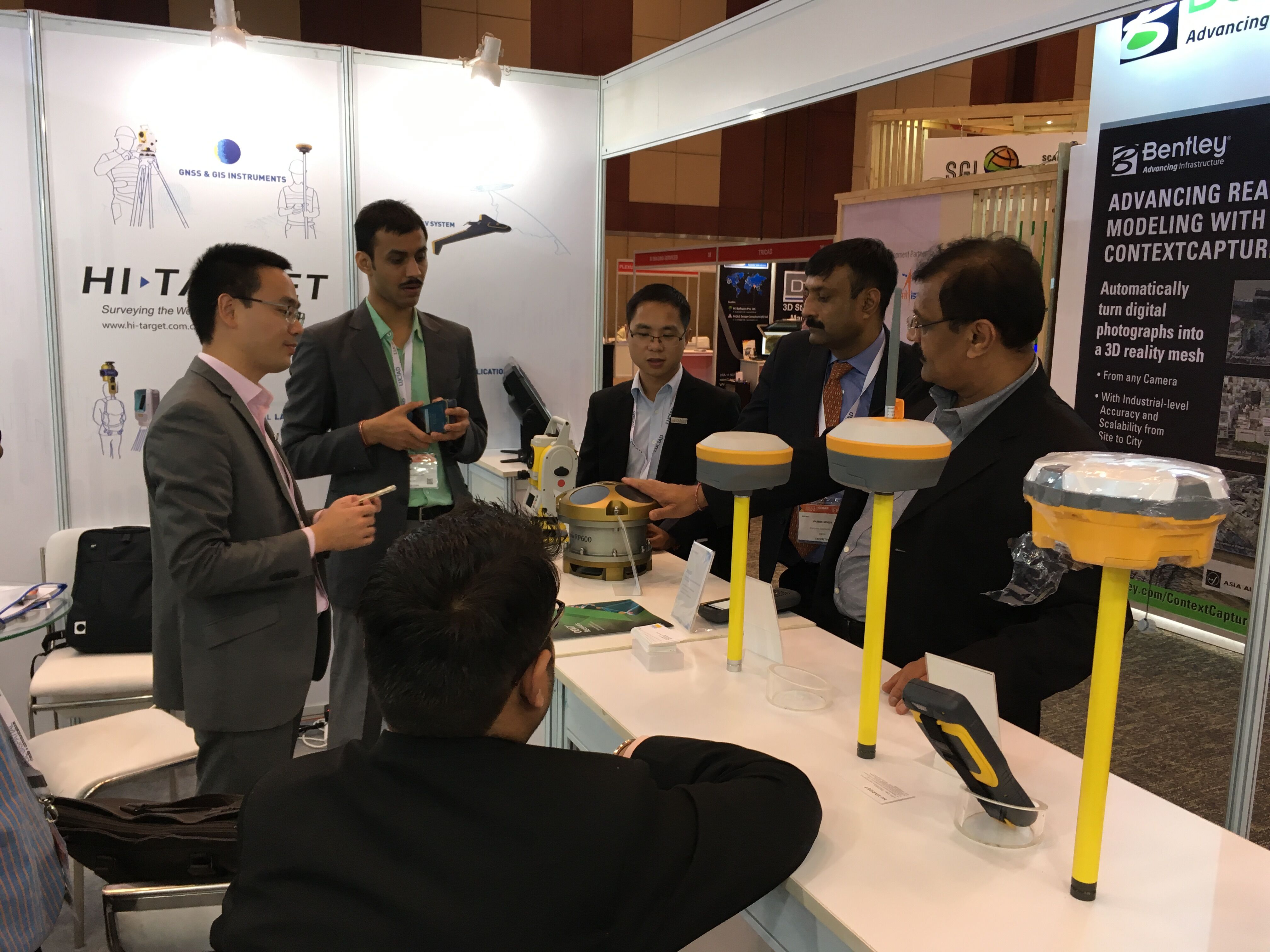 "Visitors to Hi-Target booth has witnessed that new products of Hi-Target in high quality with scalable technology which is very different from the products like we used to have. To extend our competitive, we value our partners and consumers' suggestions and applied them into the design and customized functions," said Luke, sales director of Hi-Target.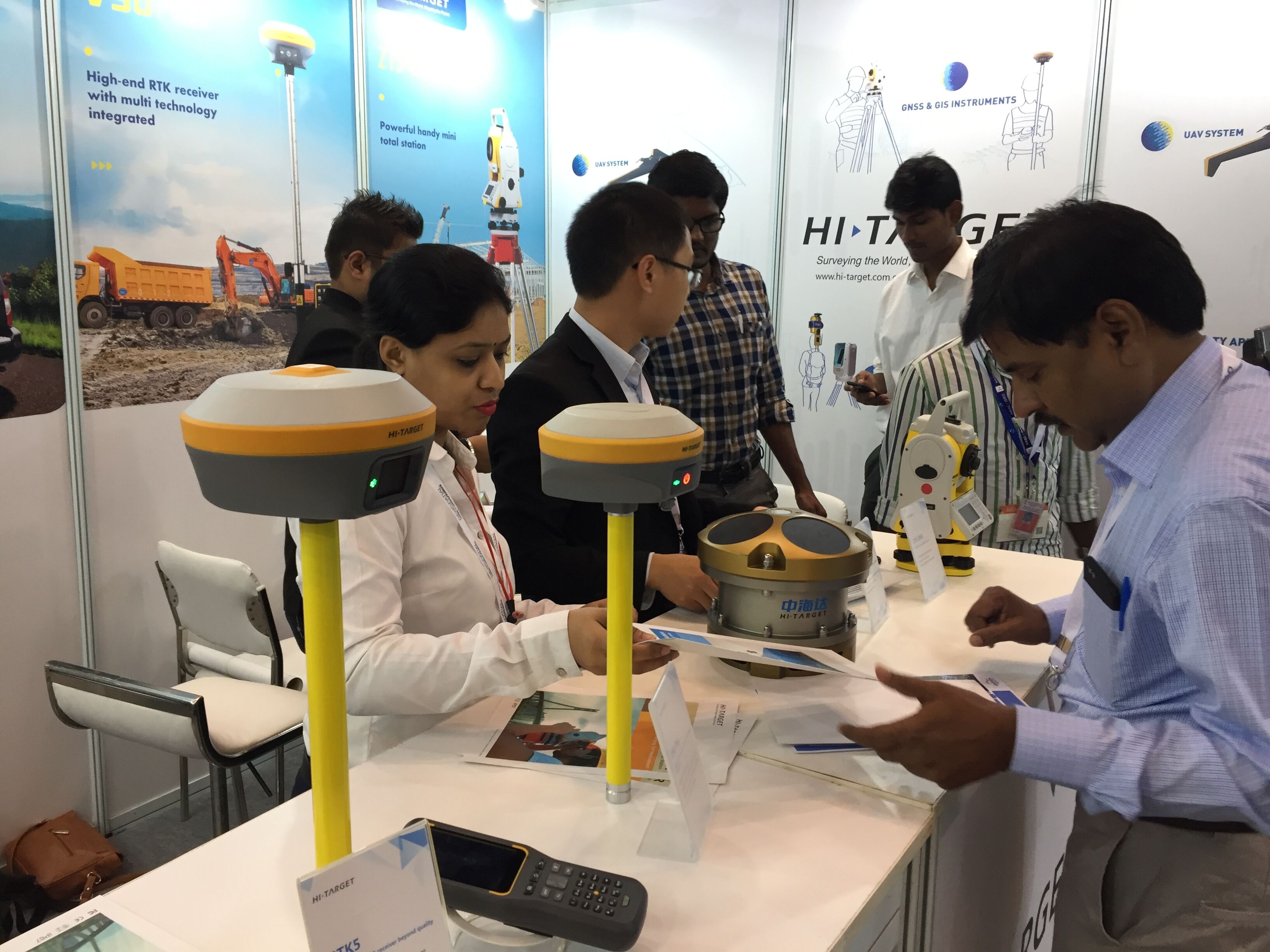 The event took place from 17-19 January 2018 in Hyderabad, India, one of the largest exhibition of its kind in South Asia, featuring more than 60 top geospatial companies, government agencies and user organizations. This year the forum focusing around IoT, Smart City, AI, GEO4SDGs (geo for sustainable Development Goals), to correspond to the themes, Hi-Target shared its successful case of intelligent USV in river surveying in the Construction & Engineering panel.