After 5 days FIG Congress 2018 are about to draw to a close.
FIG is a federation of the national member associations and covers the whole range of professional fields within the global surveying, geomatics, geodesy and geo-information community. It provides an international forum for discussion and development aiming to promote professional practice and standards.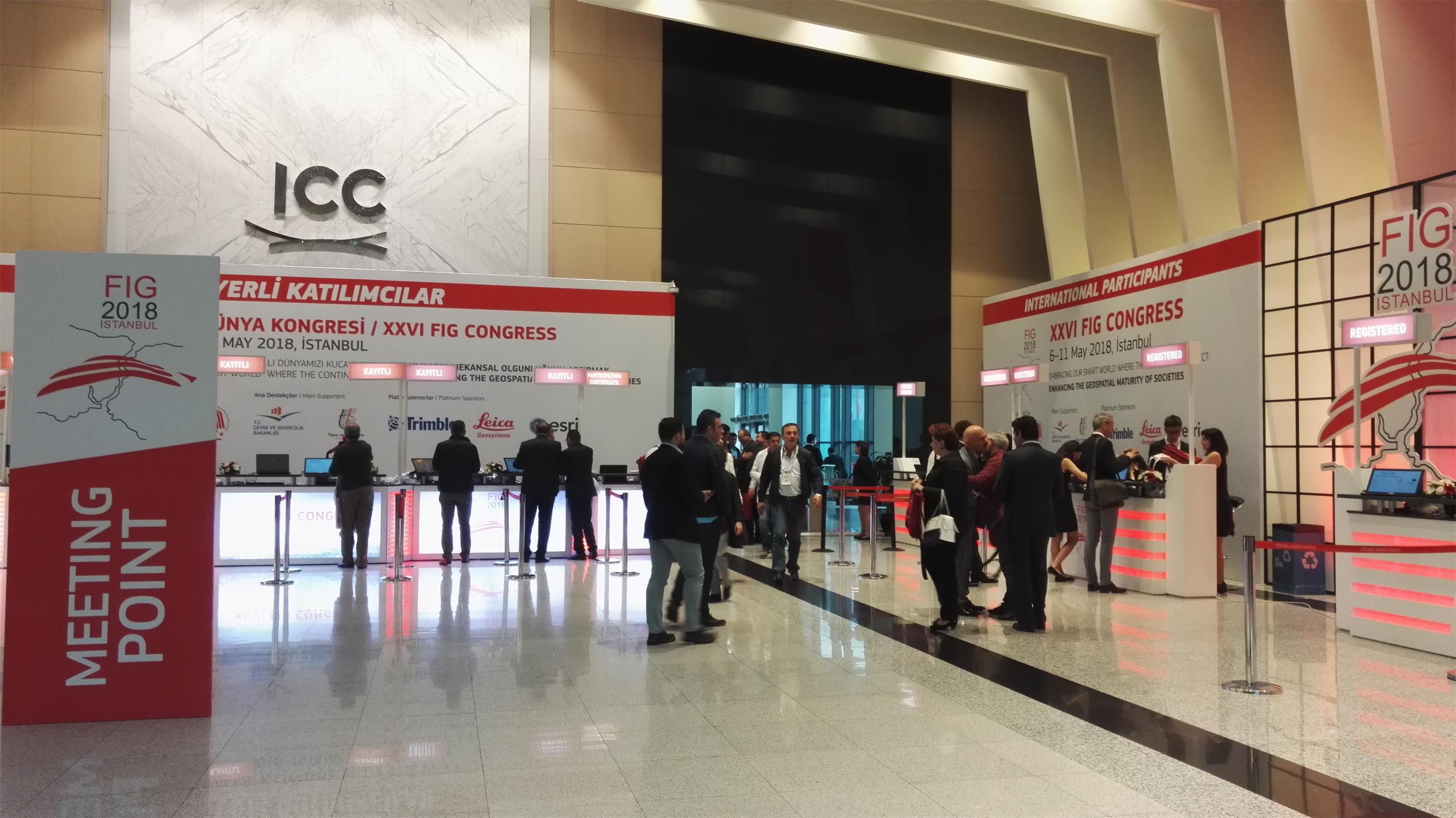 In 2017, Hi-Target attended FIG Working Week 2017 taking place in Helsinki Finland for a further cooperation with high-level institute.
This year is the FIG Congress year, a large 4-year event that marks the end of the term of leadership. It took place in Istanbul during May 6-11, 2018. Hi-Target featured a wild array of products and complete solutions in exhibition and 3 presentations at the technical session at the congress. Highlights includes iRTK5 GNSS Receiver system and Qmini A5/7 High-precision GIS Handheld, presentations about Mobile Mapping System for Cadastral Surveying and USV, A Smart Way to Survey and Role of Manufacturers.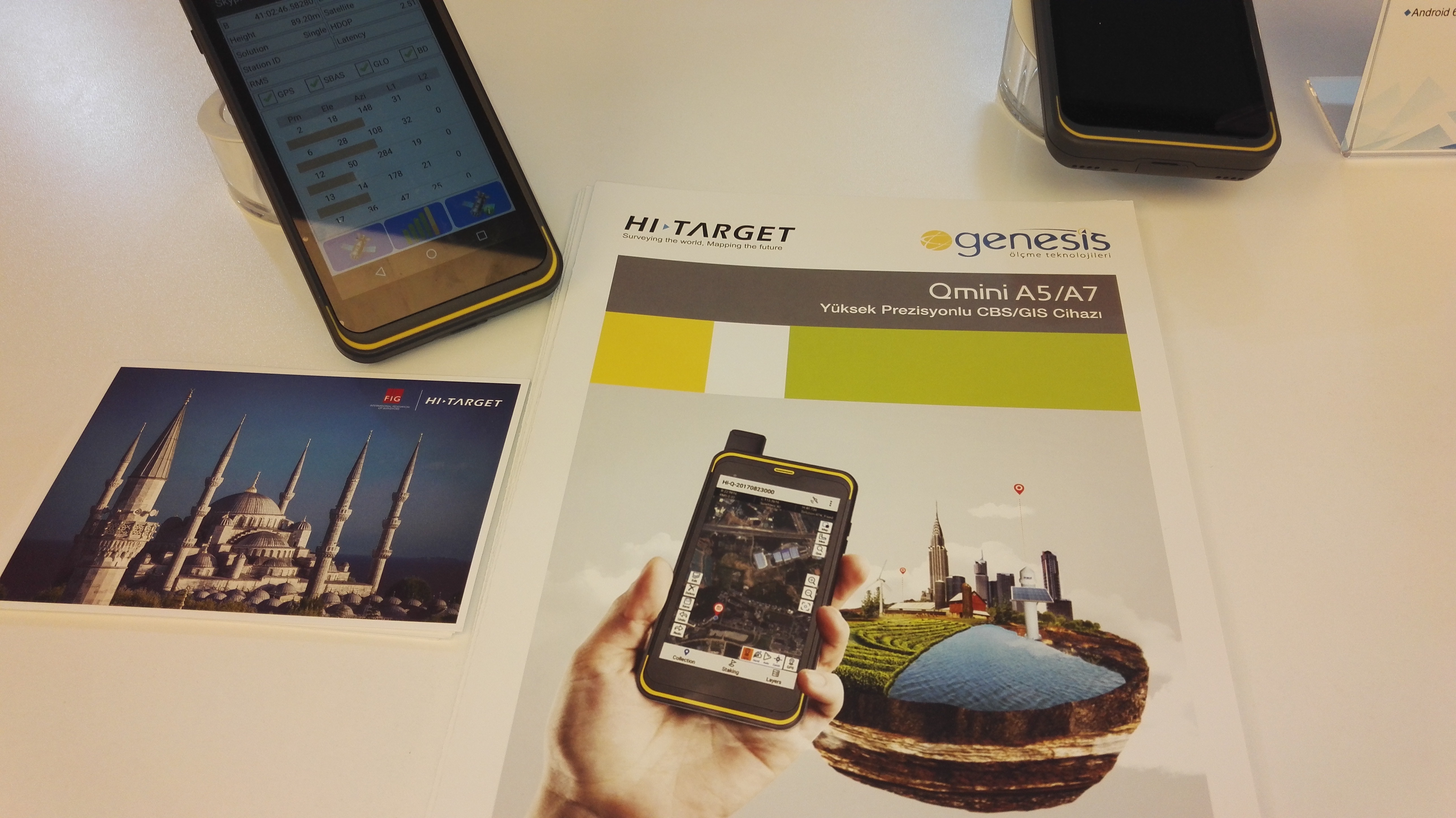 "Hi-Target team feel honored to be invited make presentations in Great Meeting. Apart two solutions in the reports that applications of USV and Mobile Mapping Systems are specifically designed to create efficient process in hydrographic surveying and cadastral surveying, as a leading surveying equipment and solution provider in China, we make an excellent report about topic of the role of manufacturers," said product manager Lee.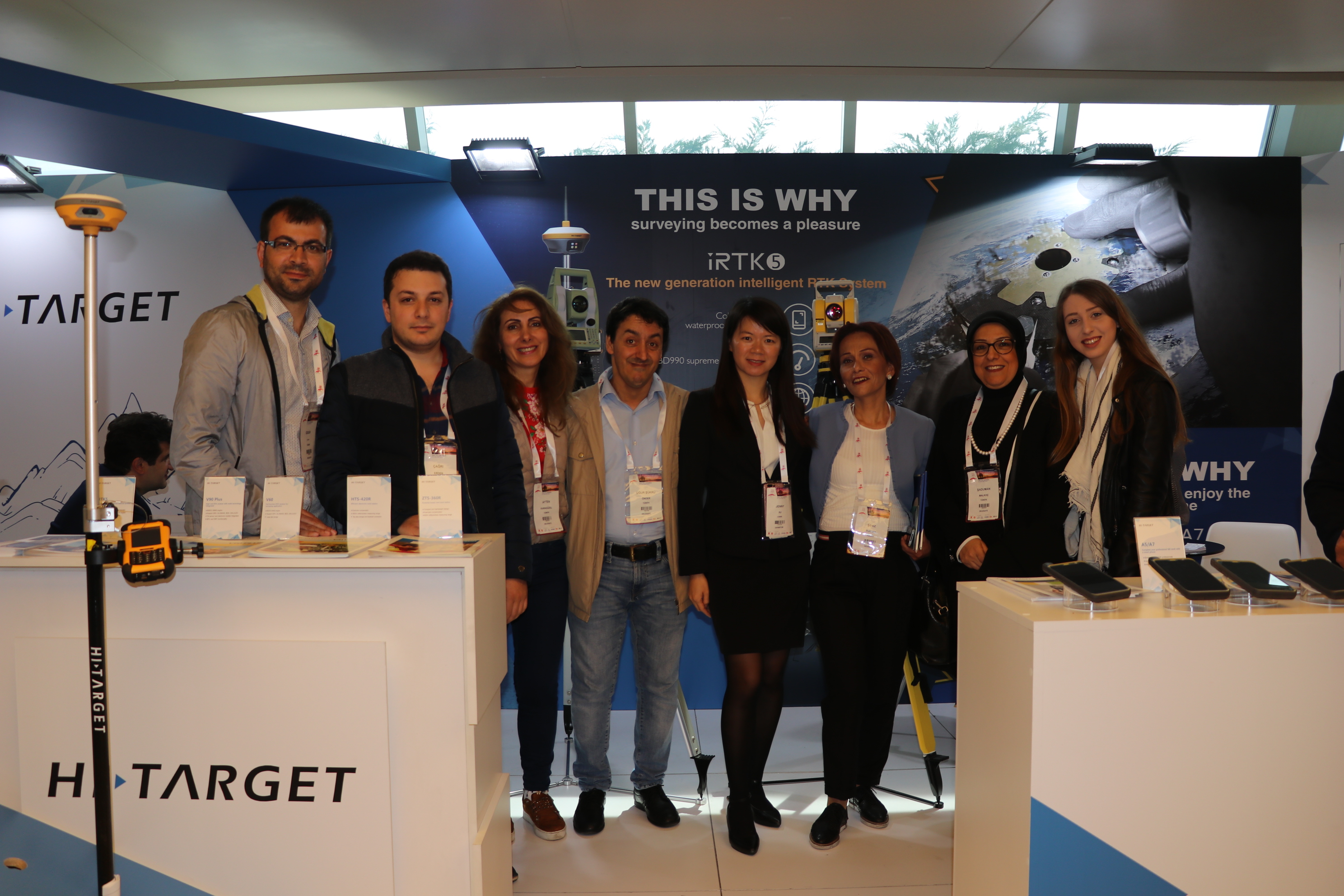 The highlighted range of surveying solutions include:
USV solution in hydrographic surveying
Hi-Target USV called iBoat BM1, it can work for more than 8 hours continuously, with the auto pilot function providing the precision survey, gap between each surveying lane can be preciously implemented (within 10 cm offset). What is more, the boat can be easily sail back automatically when the signal is lost or the battery is insufficient for the coming work, according to the pre-setting multiple home points. The real time camera data transmission can help surveyors keep monitoring the boat on the bank.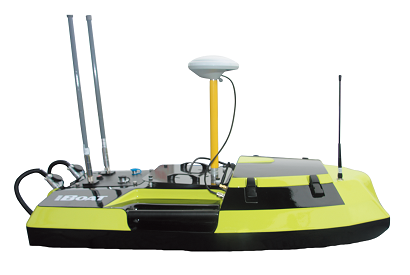 In this case, cross section survey is easy to slow down the busy heavy traffic and cause accidents but USV system is an ideal solution since surveyors can finish the work on time without any matters on their security. The result demonstrated that Hi-Target USV solution successfully finished a hydrographic survey within 20 cm accuracy and 5 channels where the pipelines are going to pass in heavy traffic channel surveying.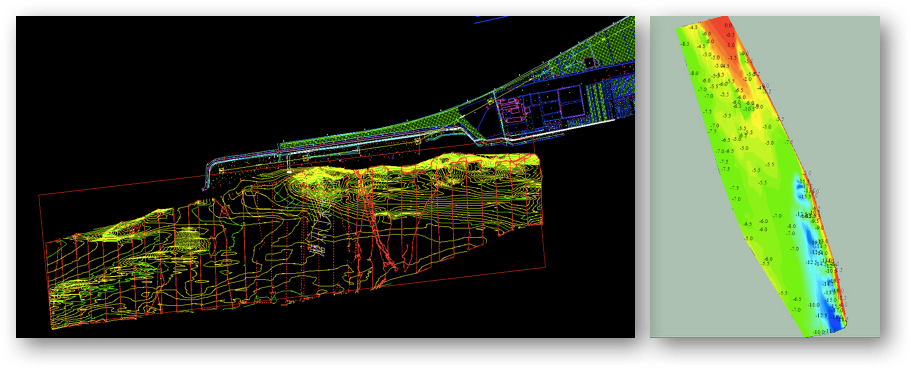 Mobile Mapping Systems solution in Cadastral Surveying
HiScan integrated mobile mapping system is easy and convenient to be mounted on cars, boats or other mobile carriers. HiScan can get high accurate POS data, high-density 3D point clouds data and high-density panorama image data quickly on movement. It creates database for vector map data, makes 3D geographic data and produces street view data based on the data collected.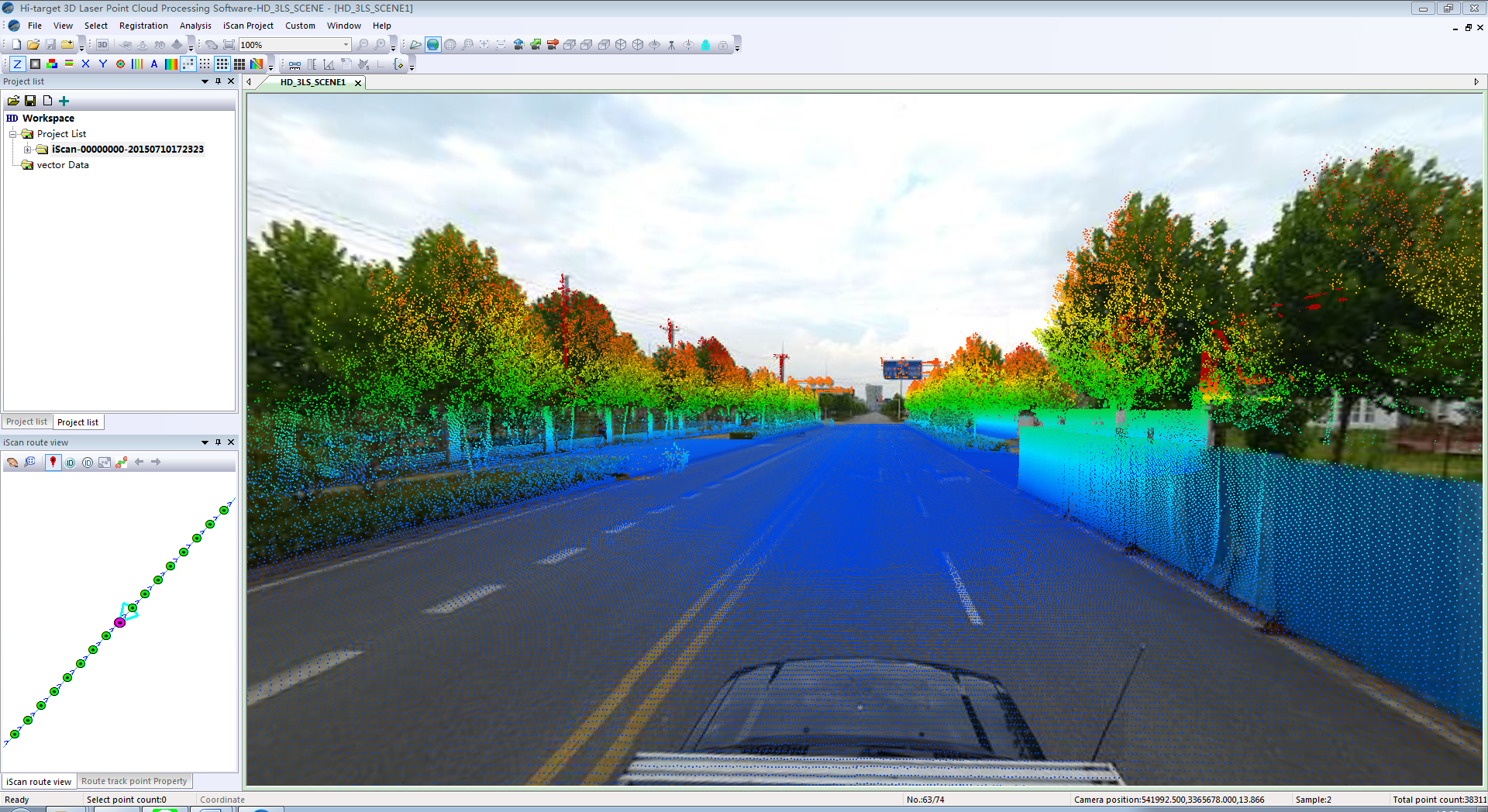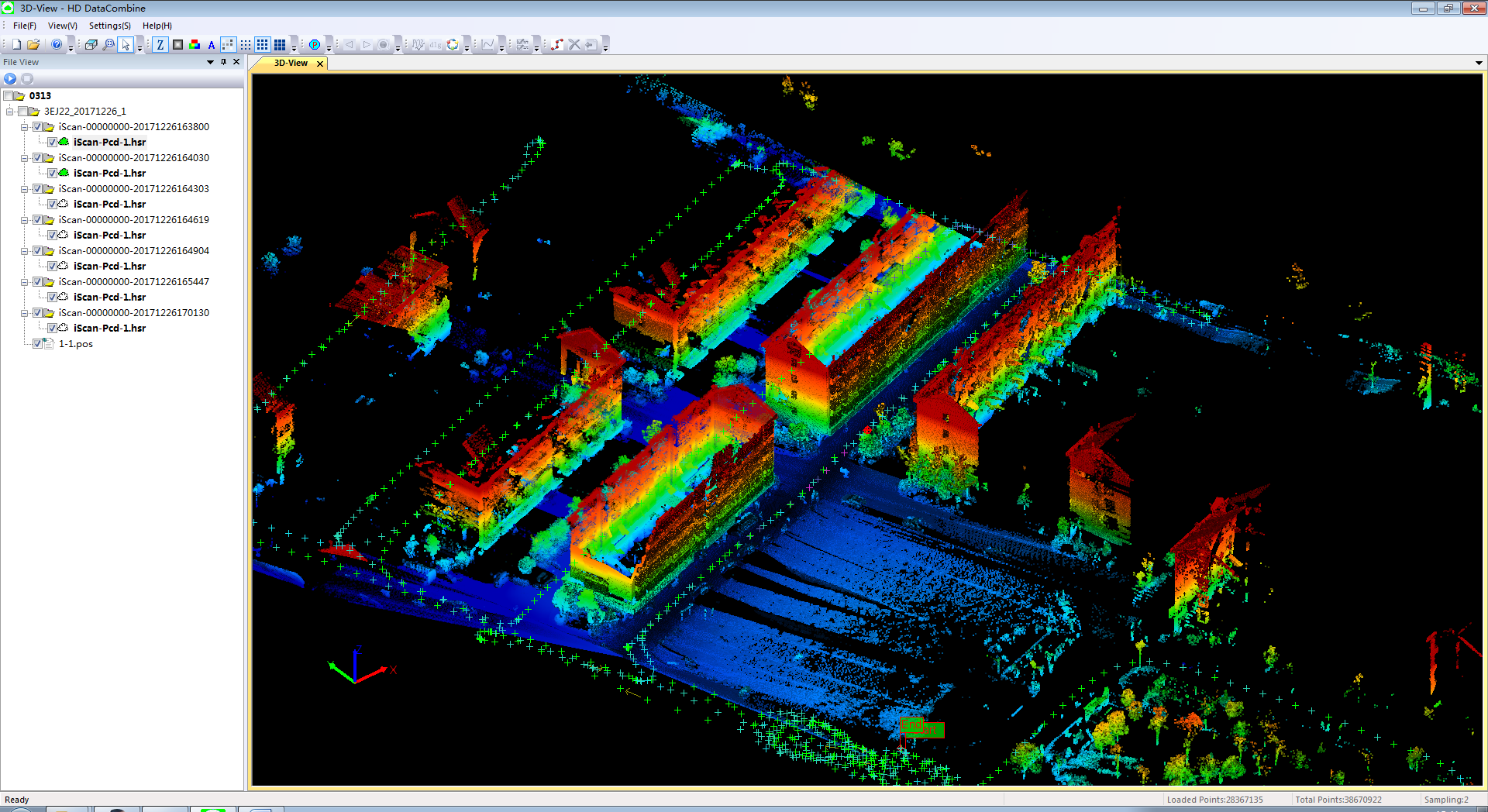 Cadastral surveying is quite a complicated task to complete by using the total station and GPS receiver. In this case, the mobile mapping system is carried on the small vehicle and it only takes 1 ~2 days to finish the field work which 2-4 times faster than RTK receivers. For example, one square kilometer of work needs 80 surveyors to complete using traditional way while it only needs 20 surveyors to complete using mobile mapping system. After the field work, surveyors use 5 more days to processing the high-precision point cloud data and generate the result.
In the FIG Congress, Hi-Target products showcase displays the ability to provide customers with comprehensive solutions and the latest advancing technology in surveying. As one of the leading manufacturer, Hi-Target participates in high-end forums in the industry to look in the depth of the future development.