The 6th Sabah International Surveyors' Congress and 2nd Land Governance Summit successfully held in Kota Kinabalu, Sabah, Malaysia for the first time. This combined International Congress and Summit shall bring together renowned speakers from the ASEAN countries to share insights on land, construction, geomatics land surveying, quantity surveying valuation, real estate and property management matters. It brings you the opportunity to get updated on the global standards of the surveying fields and the latest development from the distinguished practitioners in the region.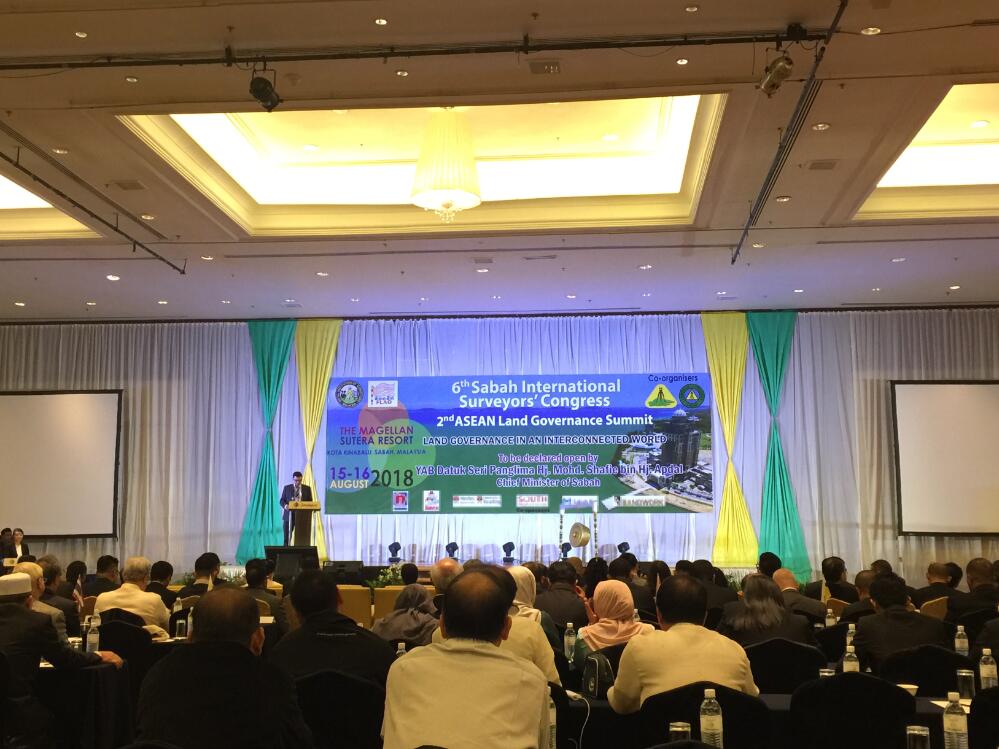 The 6th Sabah International Surveyors' Congress is a federation of the national member associations and covers the whole range of professional fields within the global surveying, geomatics, geodesy and geo-information community. It provides an international forum for discussion and development aiming to promote professional practice and standards.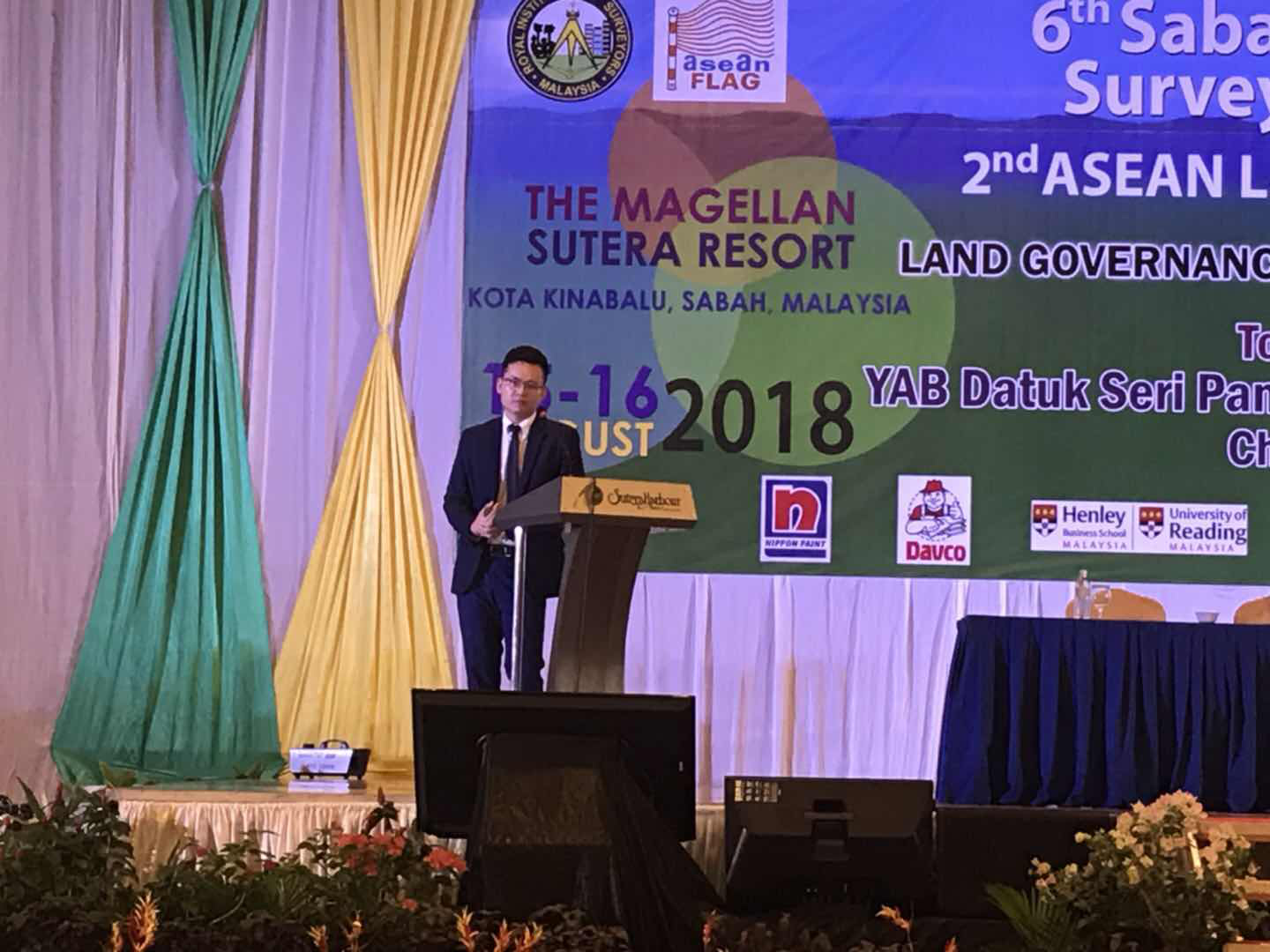 Hi-Target`s representatives industry applications in meetings, sharing the latest technology, the USV solution in hydrographic surveying.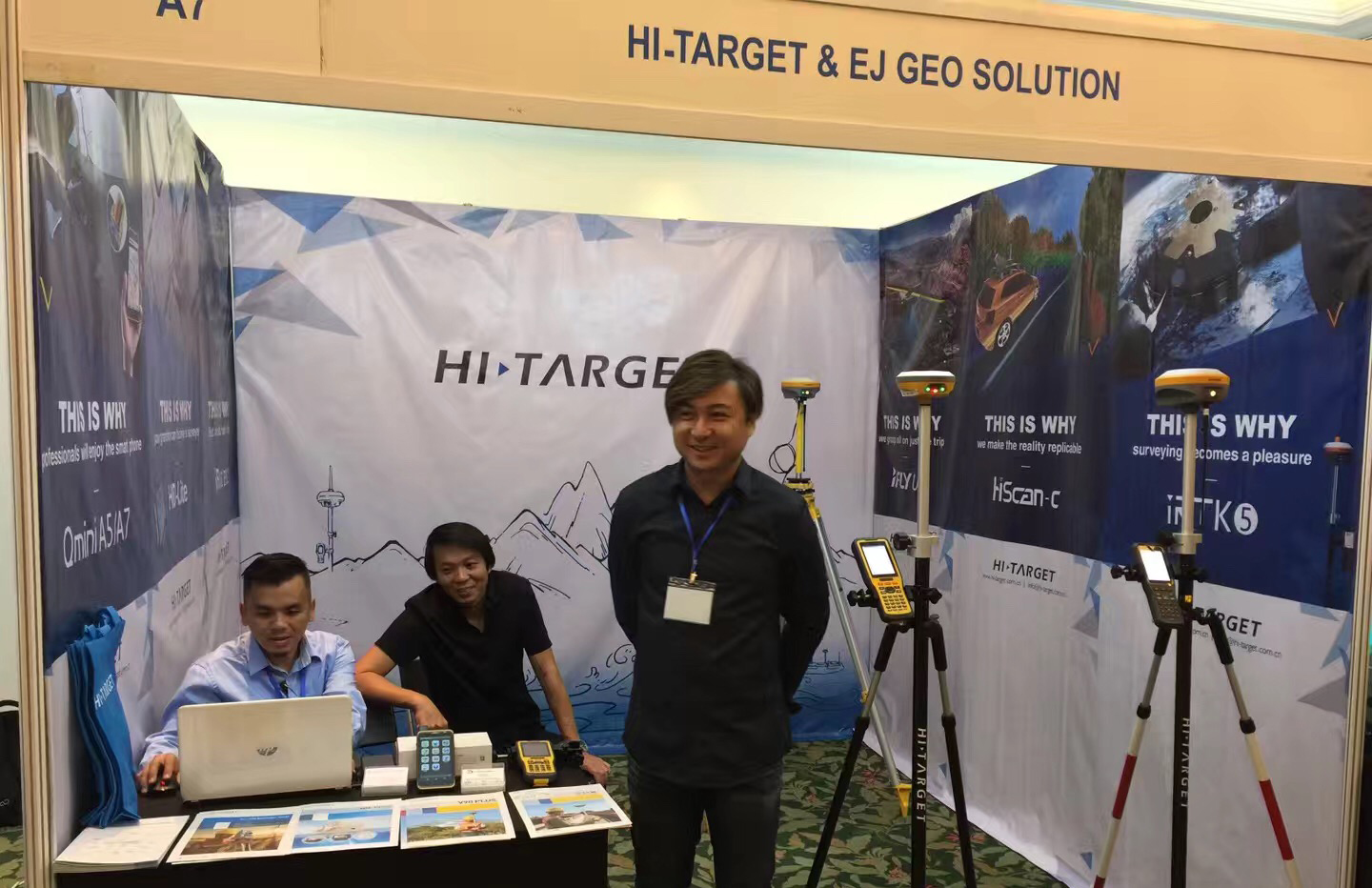 Hi-Target participated in the exhibition, bringing the latest product technology to introduce GNSS RTK System, such as iRTK5, V100, V90, QminiA7 and more.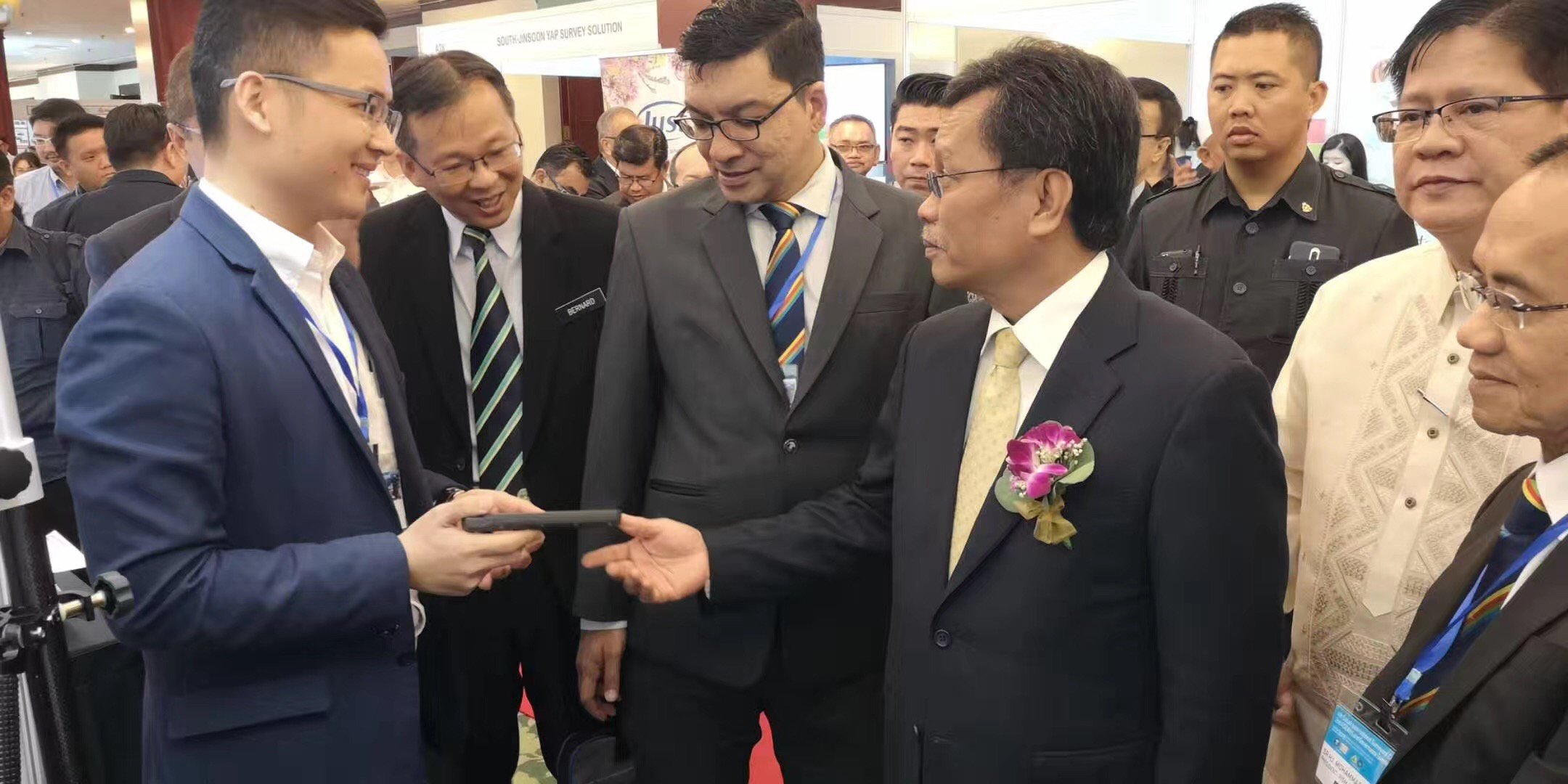 Mr. Shafie Apdal, the governor of Sabah shows great interest in Hi-Target's products and hopes to have further cooperation in the near future.

67th AFLAG Council Meeting.AFLAG aims to promote and advance science, practice and application of land surveying and geomatics; encourage communication between persons charged with technical responsibility for planning, design and execution of land surveying and geomatics; educate and seek to improve, extend and elevate technical and general knowledge of members and persons concerned with land surveying and geomatics; serve as a focal point for exchange of ideas in the ASEAN region; disseminate information on land surveying and geomatics in the region.
Hi-Target products showcase the ability to provide customers with comprehensive solutions and the latest advancing technology in surveying. As one of the leading manufacturer, Hi-Target participates in high-end forums in the industry to look in the depth of the future development.