How do you make one of the most popular surveying brands with high-quality service and support becomes even more international and first-tier to critically important partner dealers? That was the challenge given for us in Hi-Target 2017 Worldwide Distributors Conference.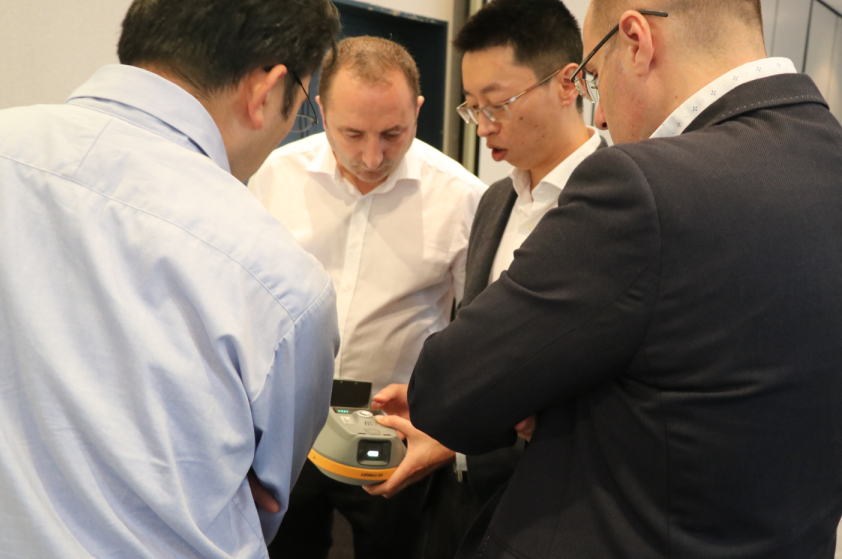 Hi -Target 2017 Worldwide Distributors Conference was held in Berlin, September 25. The annual Distributors Conference, attended by distributors from different countries, focusing on new product pre-announcements and updates marketing "tips and tricks". The event is the company's annual opportunity to meet with and inspire the distributors, who looked forward to local support in marketing, promotions, and sales.
Before the conference, a welcome dinner was hold, providing a good chance for communication and enhance the connection between Hi-Target and partner distributors. Apart from marketing strategy communication, General Manager Jenny Xu from Hi-Target share family life story with members in a relaxing atmosphere.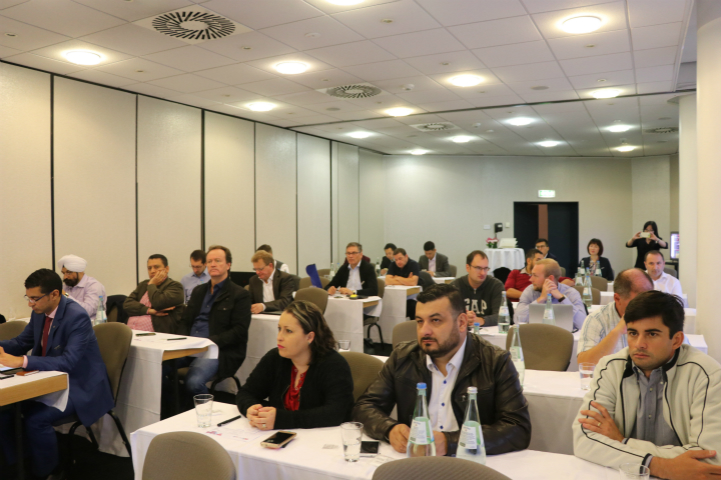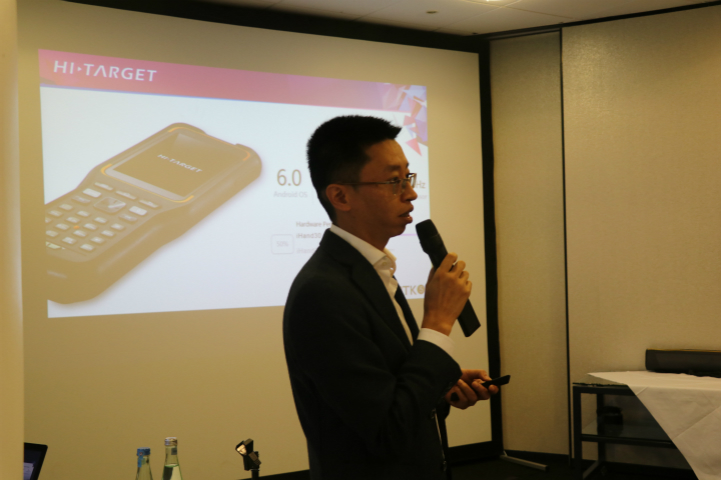 Our team developed a high-end experience for Hi-Target, including new iRTK 5 GNSS Receiver, A5/A7 GIS product, iBoat BM1 USV,iSide 1400 Side Scan, iBeam 8120 Mutil-beam, iFlow RP600 ADC.
The conference is combined with marketing strategy and new products presentations delivered to audience in detailed speech from Hi-Target experts.
The result was new products launch by impactful presentations created the positive and inspired impression for distributors.