At the foot of the Himalayas, a group of surveyors are the faithful guards of the home of snow
Himalayas in Tibetan is "the home of snow".
Thousands of years of ancient civilization make it a great fascinating destination for historians who came here and lingered around exotic buildings and lost themselves in the sculptures, and murals.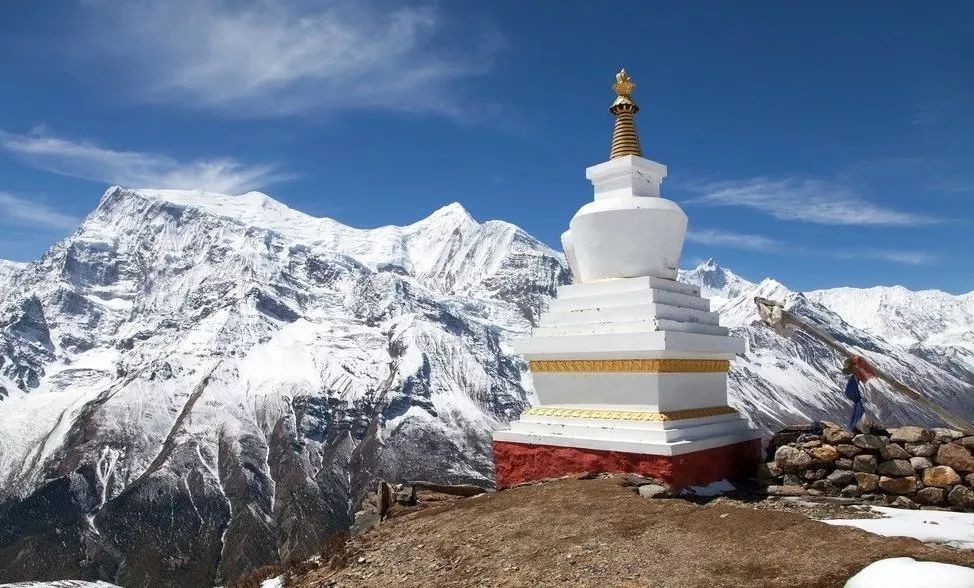 The smallest deer in the world, flying frog and gecko with 1 million years old history are the most precious DNA record for biologists to study.
White and snow-capped mountains with clouds and haze never reveal their true colors. However, her uniqueness always keep attracting the anxious travelers to wait for an encounter.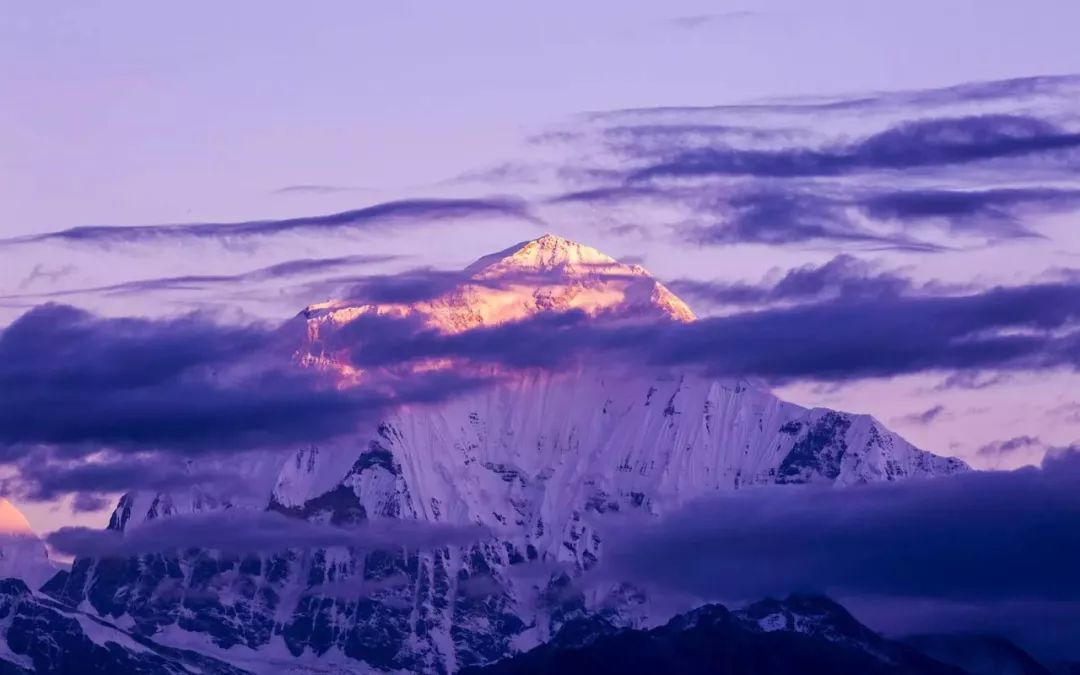 Religious culture in Himalayan area has been flourishing for thousand years which is the most important reason to turn Himalayan area become one of the most religious regions in the world. Many pilgrims come here and send their prayers.
There are more than 30 mountains above 7300 meters above the sea level. For the explorers, they are paradise but not for "the guards of the home of snow"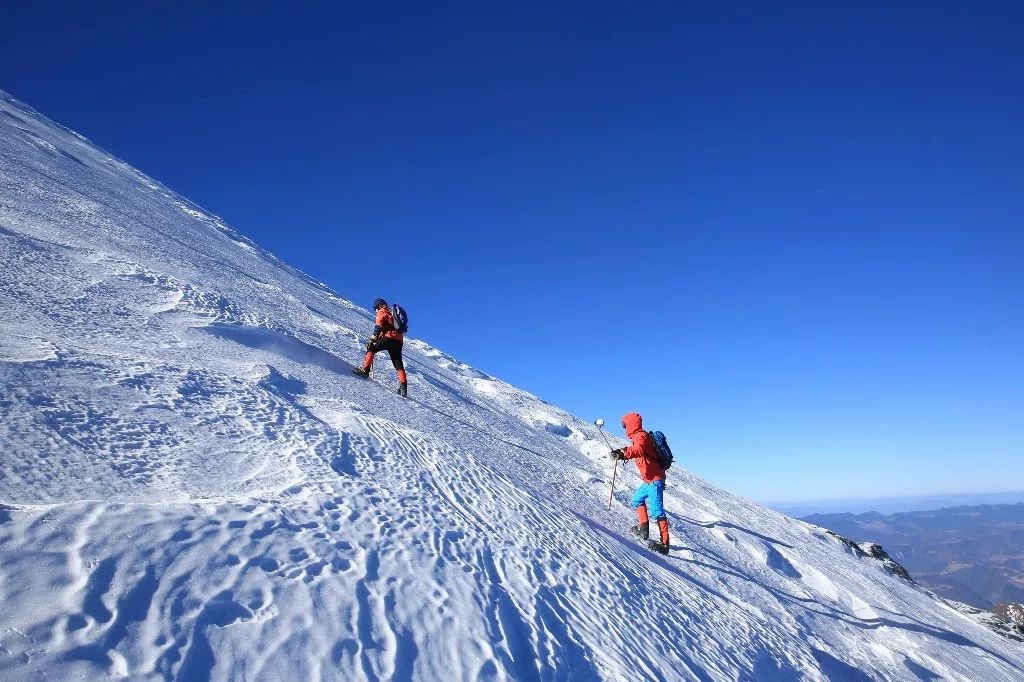 In order to guarantee people entering to these white snow-capped mountains safely, they surveyed on the highway to retest control points and cross-section at an altitude of 4900 meters in the Himalayas, for providing accurate data for the records of road health.
No matter how thin the air in the mountains and how deep the snow in the mountains, they never fear the adversity with the help of Hi-Target tools F91 and V90 Plus.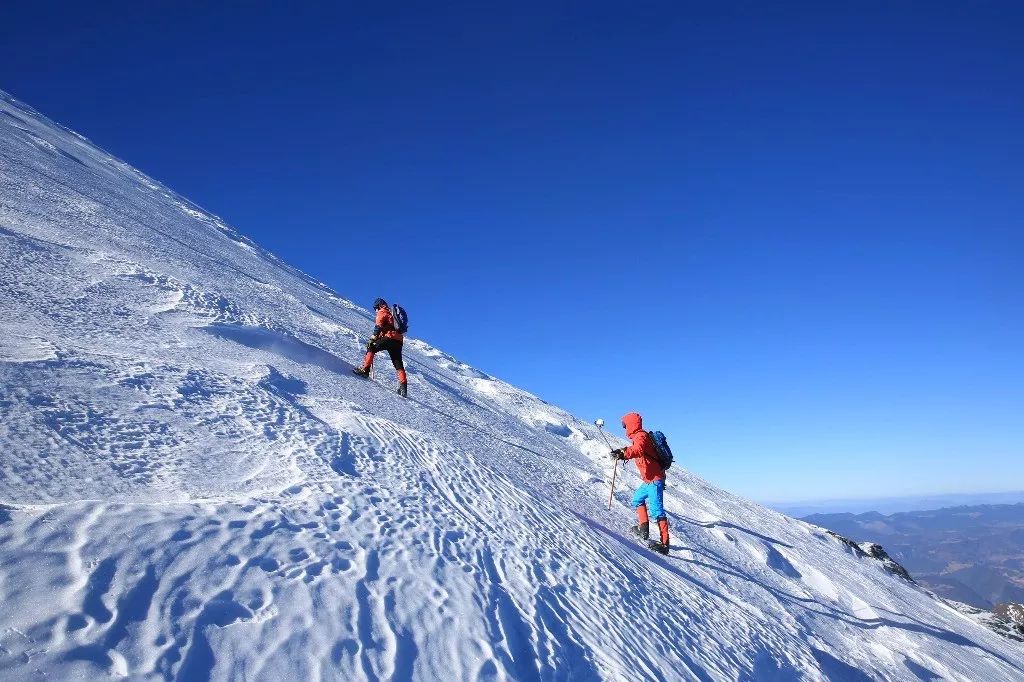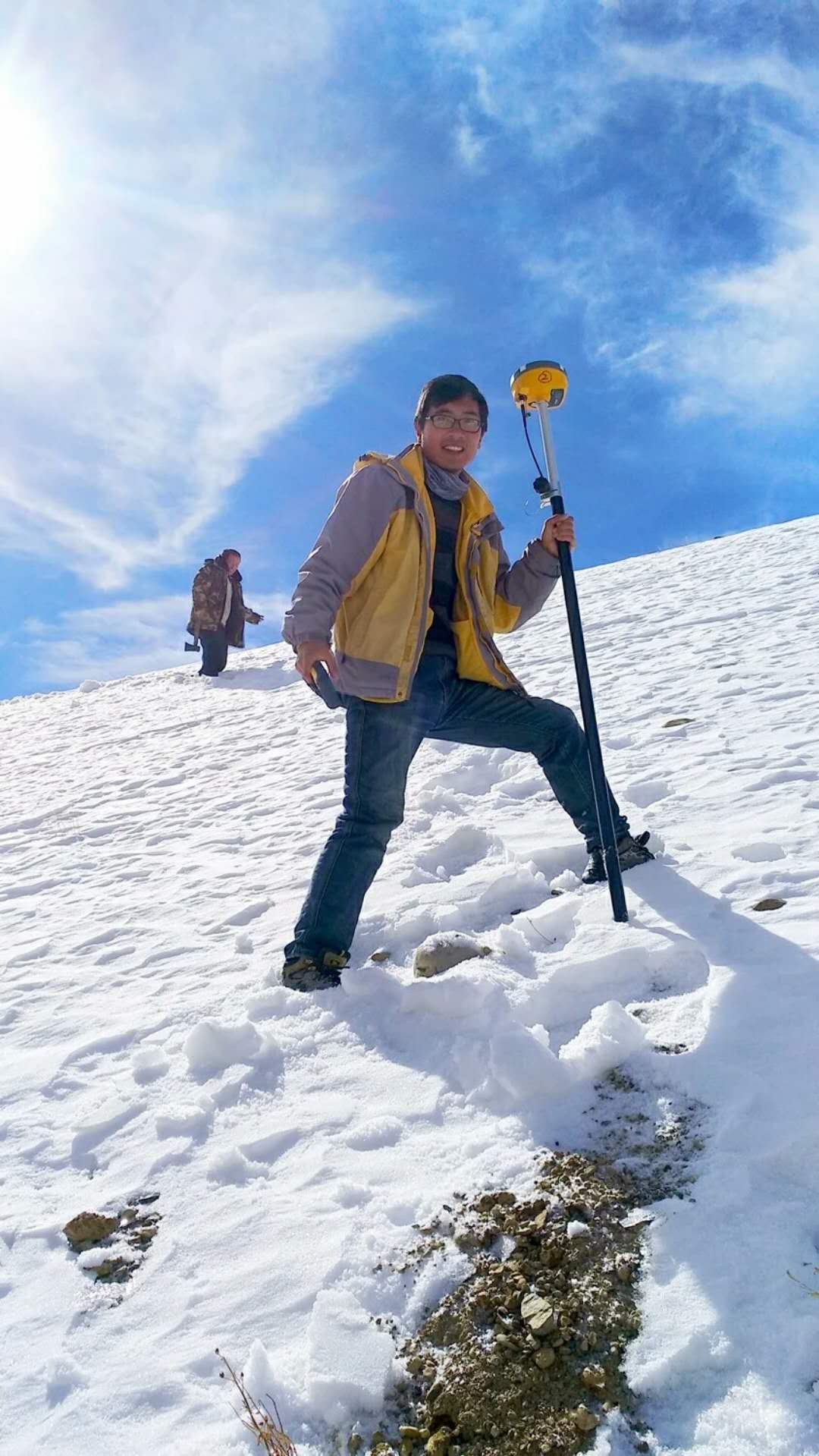 With a hi-tech, fully integrated design, the conveniently sized V90Plus is one of the most flexible choices for any measuring task. Built-in Linux3.2.0 operating system, pre-loaded multiple smart applications such as tilt surveying, electronic bubble calibration, NFC and voice DIY, V90Plus GNSS system provides surveyor industry-leading GNSS solutions.
http://en.hi-target.com.cn/product/detail.aspx?node=101005001&pid=105&catid=3