The Worldwide Geosocial Workshop hosted by Hi-Target International was held in Hi-Target headquarter, Guangzhou, China on 8 May 2019. With the theme of "Sci-technology for Tomorrow", the workshop aimed to build platforms for international dialogue, exchanges, and cooperation, so as to fulfil common development, common sharing and common interests in the geospatial industry.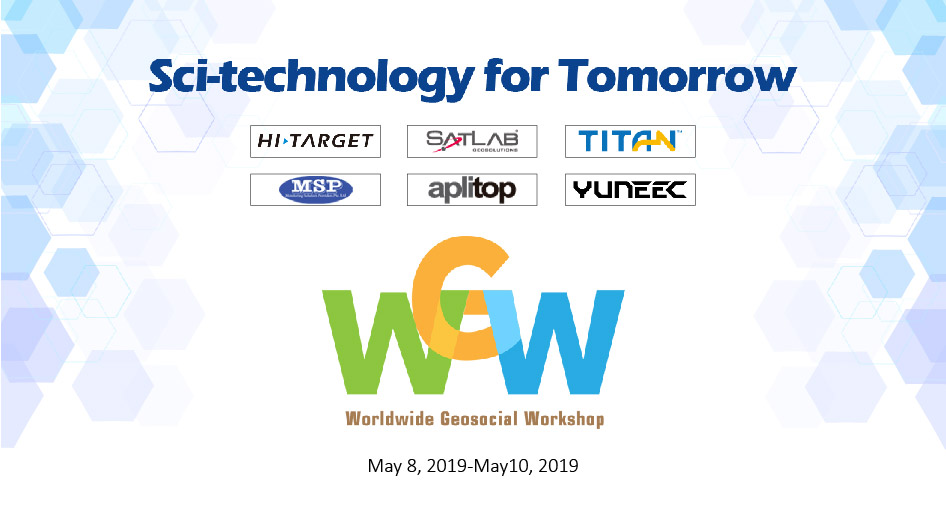 Nine leading companies from across the globe introduced cutting-edge technology and related solutions to users from 14countries.
Mr. Liao Dinghai, the chairman & CEO of Hi-Target Group, addressed the opening ceremony. He said that Hi-Target Group would like to the best-in-class industrial enterprise solutions to meet the users' geospatial needs, and help more sophisticated technologies and solutions to come into China.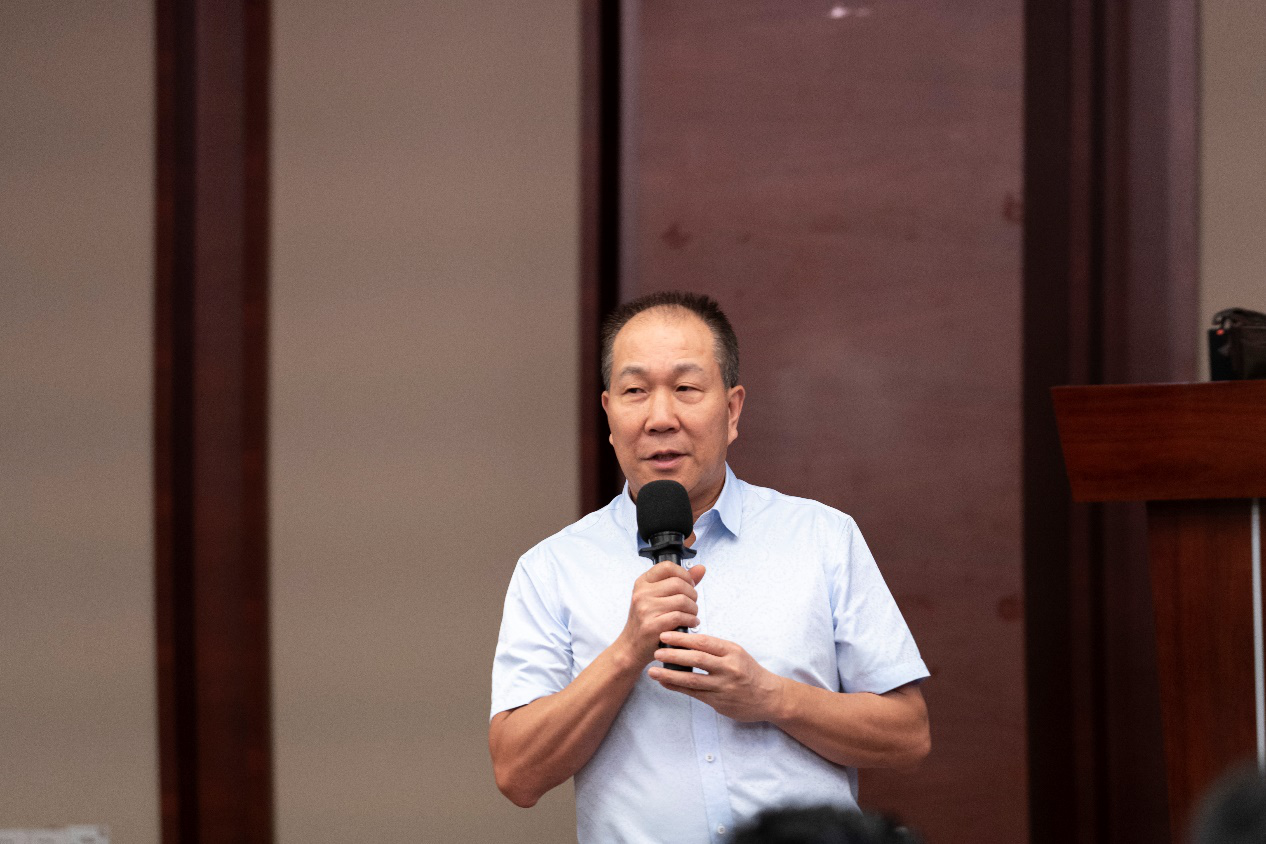 Mr. Liao Dinghai, the chairman & CEO of Hi-Target Group, is delivering the open address.
In delivering the welcome address, J. W. Chen, the president of Hi-Target International, introduced Hi-Target's progress and achievements on industrial enterprise solutions and service. He noted that as a socially responsible enterprise, Hi-Target always plays an active and constructive role in the activities which promote social progress, such as working as the key implementation partner of Technology for Resilience - Belt and Road Initiative Capacity Building Project and hosting the International Seminar on Surveying and Mapping for Disaster Risk Reduction.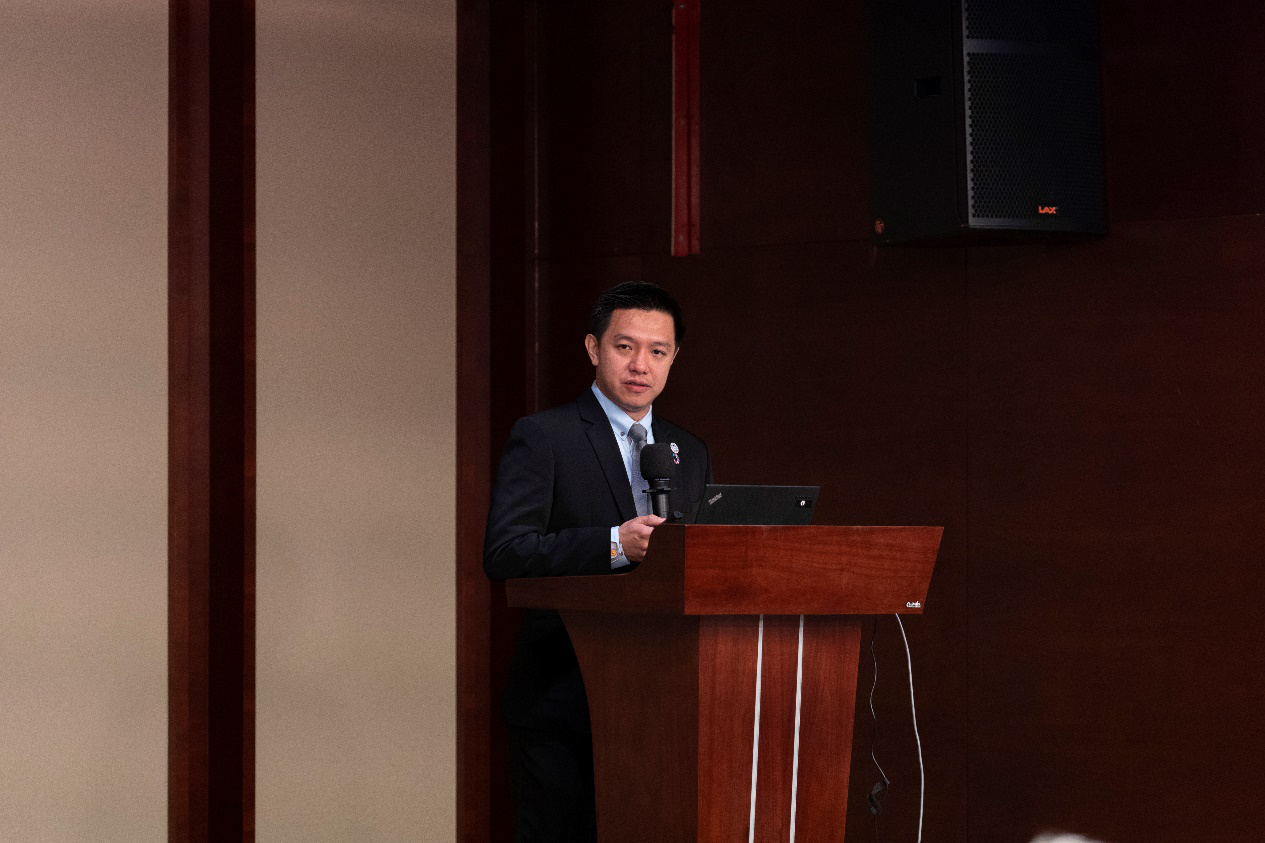 J. W. Chen, the president of Hi-Target International, is delivering the welcome address.
Representatives from MSP, aplitop, YUNEEC and Hi-Target shared the very latest solutions and the core business of their company, including positioning intelligence, smart machine control, scanning solutions, monitoring solutions, and drone solutions.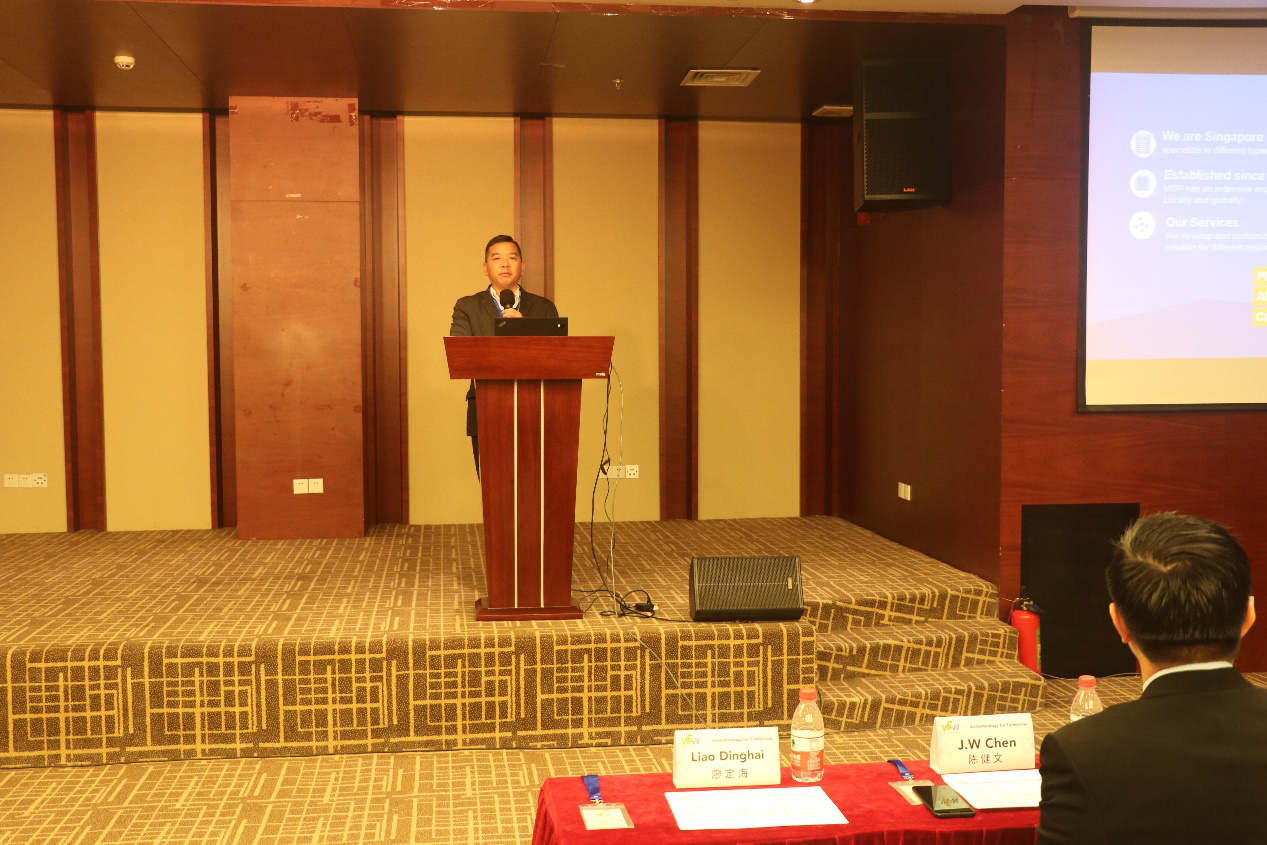 Kenny Lim, Managing Director of Monitoring Solution Providers Pte. Ltd (MSP)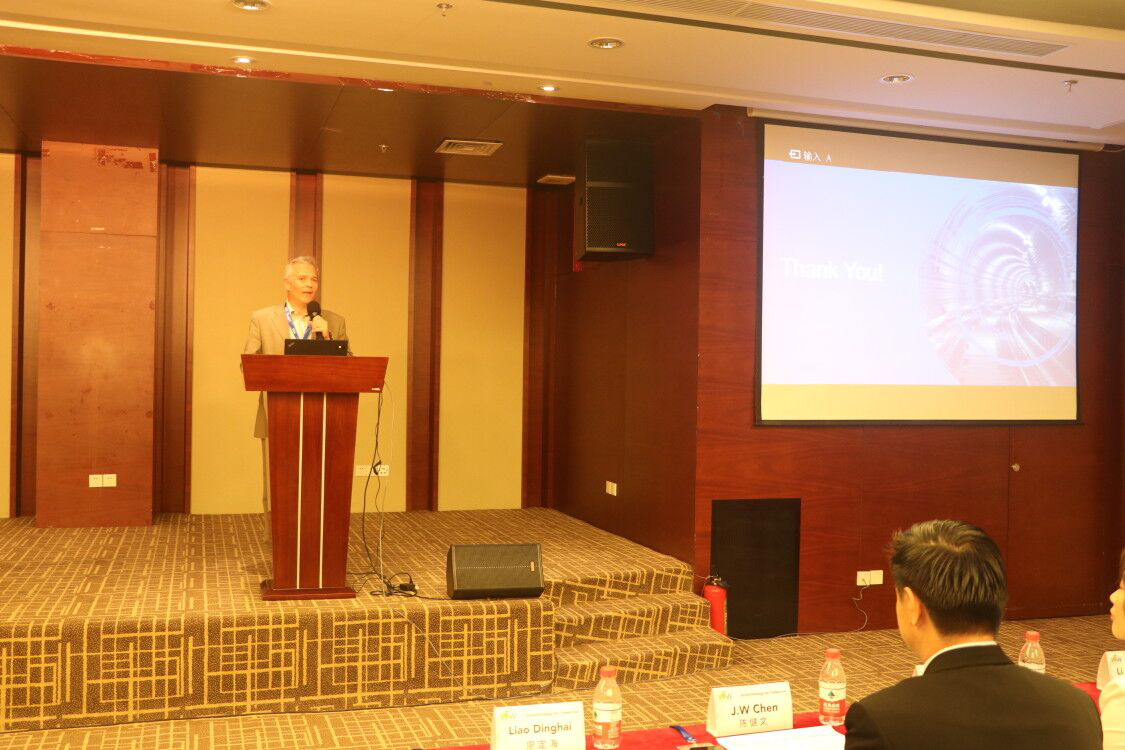 Francisco Navarrete Mandly, General Manager of aplitop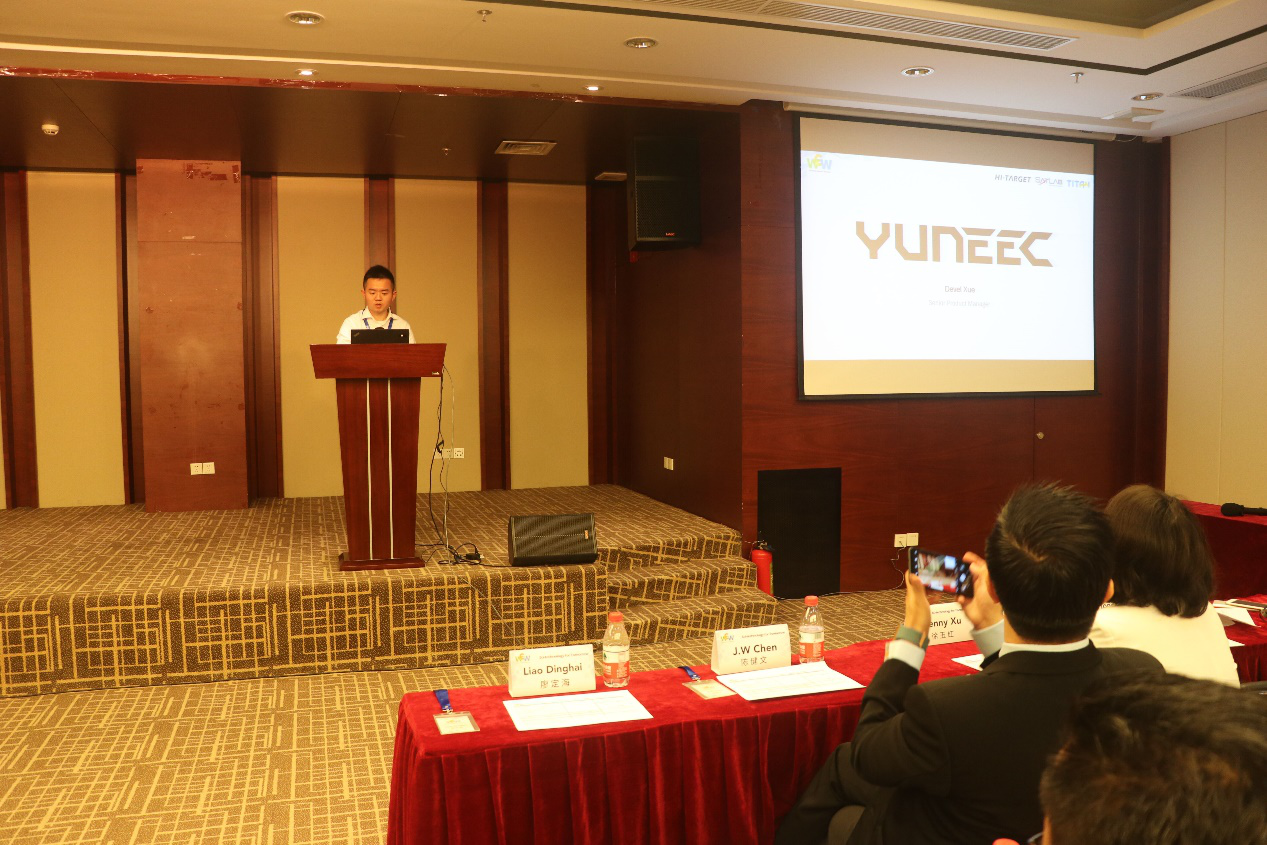 Devel Xue, Senior Product Manager of Yuneec
In the coming two days, professionals from these strategic partners will do more communication on the key technology and solutions with Hi-Target's users and it will be a good opportunity for the users to experience the products and solutions in a hands-on way.
As the first professional high-precision surveying and mapping instrument manufacturer and solution providers to be successfully listed in China, Hi-Target has been committed to providing world-leading high-precision solutions. In this highly competitive industry, Hi-Target and our partners are collaborating together as a strategic partnership alliance to create a win-win situation and provide high-quality products, comprehensive solutions, and superior services to our professional users.
Learn more:
◆ Hi-Target is honored to become the main implementation unit of the Joint Research Center for High-Accuracy Location Service Network Project
◆ The International Seminar on Surveying and Mapping for Disaster Risk Reduction Held at Hi-Target Headquarter
◆ Hi-Target International Group Limited and Yuneec International Formed a Strategic Partnership Alliance to Provide Comprehensive UAV Solutions
◆ Hi-Target International Established a Strategic Partnership Alliance with Geo-Plus